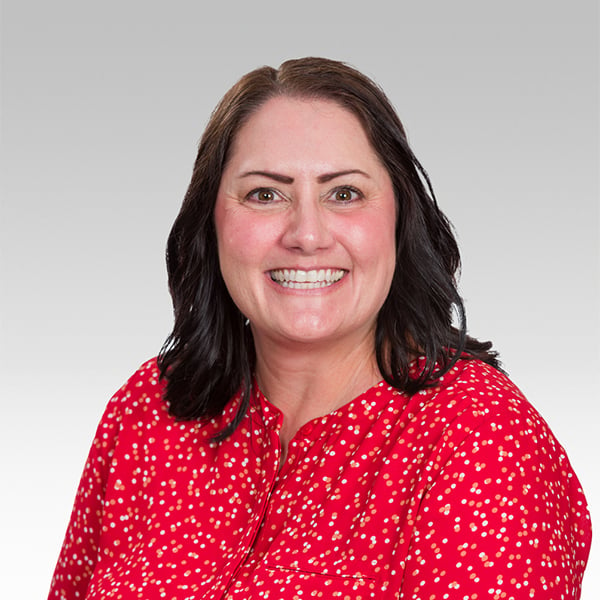 Stefani Kerr
Senior Consultant
Stefani Kerr has worked in project management and systems integration in the financial services and non-profit industries for more than 15 years. An expert in loan operations, deposit operations, and online banking systems, Stefani specializes in process optimization on enterprise-level implementation strategies.
In her role as a senior consultant in Cornerstone Advisors' Transformation practice, Stefani partners with banks and credit unions on a variety of technology services, including strategic technology assessments, vendor and system evaluations and selections, contract negotiations, and conversion management. Her clients benefit from her passion for fostering positive relationships and contributing to an environment of cooperation and effectiveness among team members.
Before joining Cornerstone, Stefani led the Enterprise Project Management Office at a credit union in Texas ensuring the alignment of projects to an overall strategy with teams ranging in number from 10-90.
Stefani holds a bachelor's degree in business administration from the University of California, Riverside, Calif.
Get in touch with Stefani