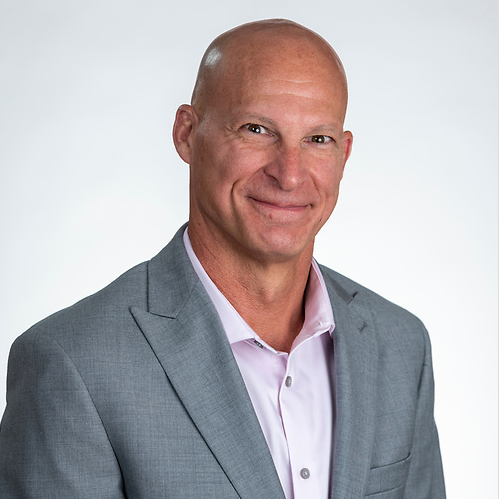 Mike Wilson
Director
Mike Wilson brings to Cornerstone Advisors a rich history in financial services credit and risk. Over the course of a career spanning nearly 30 years, Mike has assisted banks, credit unions, mortgage and finance companies with policies, processes, portfolio reviews, system implementations, vendor management, compliance, organizational strategy, and staff development/coaching.
As part of Cornerstone Advisors' Strategy and Execution practice, Mike helps clients develop best-in-class product and process solutions to improve their operational efficiencies and meet organizational goals.
Prior to joining Cornerstone, Mike served on boards and held consulting and senior positions in lending and small business areas at a number of credit unions and banks.
Mike earned a Bachelor of Arts Degree in Finance from Truman State University in Kirksville, Mo
Get in touch with Mike