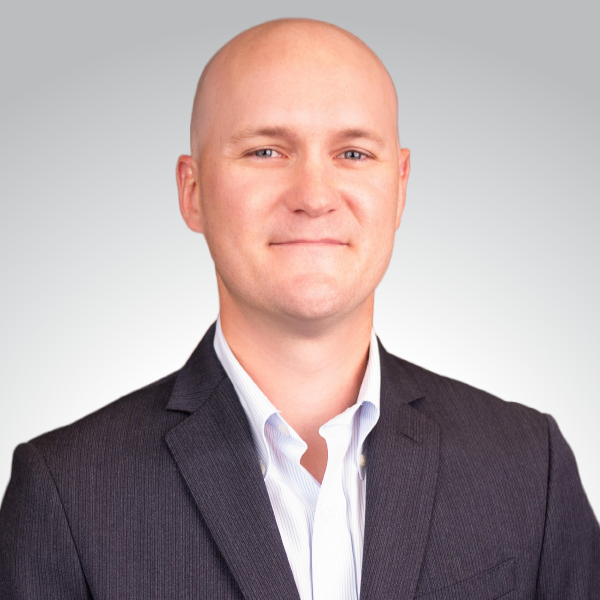 Mike Rempel
senior Director
Mike Rempel brings years of client management, analysis, and strategy development experience to the Cornerstone Advisors team. As senior director in Cornerstone's CPV practice, Mike helps financial institutions develop competitive strategies based on data and peer comparison performance metrics.
Mike has assisted numerous institutions in the execution of enterprise change initiatives. As an expert in lending technology, he also guides clients through the process of selecting new lending systems.
Mike co-authored a Cornerstone research report, Credit Modeling and the Need for Speed: The Case for Advanced Technologies. He's a contributing author for GonzoBanker, Cornerstone's blog.
Before joining the Cornerstone team, Mike worked in portfolio management and financial planning with Ameriprise Financial.
He completed a bachelor's degree in finance from Northern Arizona University in Flagstaff, Ariz., and is currently pursuing a Master of Business Administration Degree at Auburn University.
Get in touch with Michael