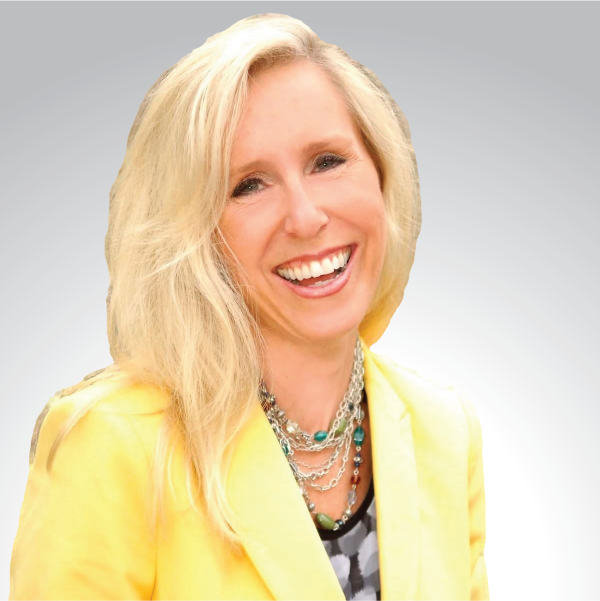 Kellie Mooney
Consultant
An expert in enterprise banking solutions, Kellie Mooney has more than two decades of experience serving as a trusted advisor to prominent financial institutions and fintech organizations. Highly skilled in innovative software design, Kellie has orchestrated large software development projects through design, development, UAT, training, and delivery.
As a consultant in Cornerstone Advisors' Technology and Implementations practices, Kellie partners with mid-size banks and credit unions on engagements for core system selections, conversions, implementations, and contract negotiations. Her expertise extends to data conversion, configuration setup, and testing across a wide array of third-party ancillary systems, including digital banking, card payments, mortgage loan origination/servicing, CRM, and document management.
Before joining Cornerstone, Kellie was a senior business systems analyst at Fremont Bank. Before that, she was with several major software solution providers.
Kellie has a bachelor's degree in business administration from Grove City College, Grove City, Pa.
Get in touch with Kellie