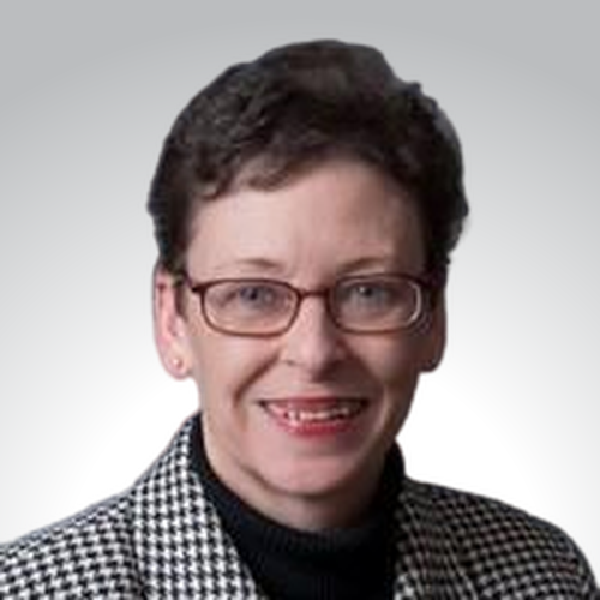 Josie Porterfield
Senior Consultant
Josie Porterfield brings to Cornerstone Advisors more than 40 years of leadership experience in community bank operations and loan administration and servicing. She is highly skilled at managing both complex projects and large operations teams. During her career, Josie has overseen bank acquisitions and has directed core system evaluations, selections, implementations, conversions and contract negotiations.
Before joining Cornerstone, Josie was a bank operations consultant with BankSmart. Prior to that, she most recently served as executive vice president and chief operations officer at Bay Bank in Columbia, Md., where she directed the bank's loan and deposit products and supported several lines of business, including electronic banking, payments and enterprise risk management.
Josie holds a Bachelor of Arts Degree in Political Science from McDaniel College (formerly Western Maryland College), Westminster, Md. She attended the Graduate School of Retail Bank Management in Charlottesville, Va., and the Maryland Bankers School in College Park, Md.
Get in touch with Josie