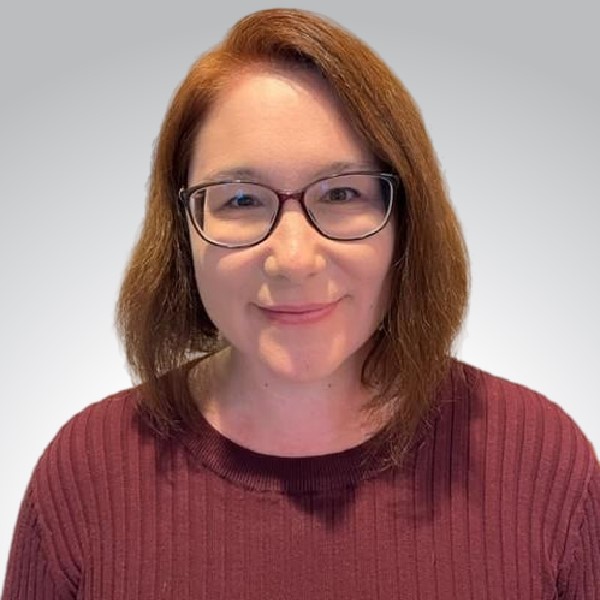 Heidi Dearman
Director
Heidi Dearman has been a technology leader in the banking industry for more than a decade. Backed by a passion for helping financial institutions deliver best-in-class customer service, Heidi delivers diverse expertise that spans data analytics, business analysis, system administration, project management, and technology development. As a director in Cornerstone Advisors' Contract Negotiation Practice, Heidi helps bank and credit union executives make smart, scalable decisions about their technology providers.​
Before joining Cornerstone, Heidi served in various technology leadership roles in several different industries, including banking, manufacturing, and automotive. Among her many achievements, she successfully managed the execution of a new product launch. ​
Heidi holds a master's degree in business administration and management from the University of Wisconsin MBA Consortium and a bachelor's degree in computer science and business administration from the University of Wisconsin – La Crosse.
Get in touch with Heidi