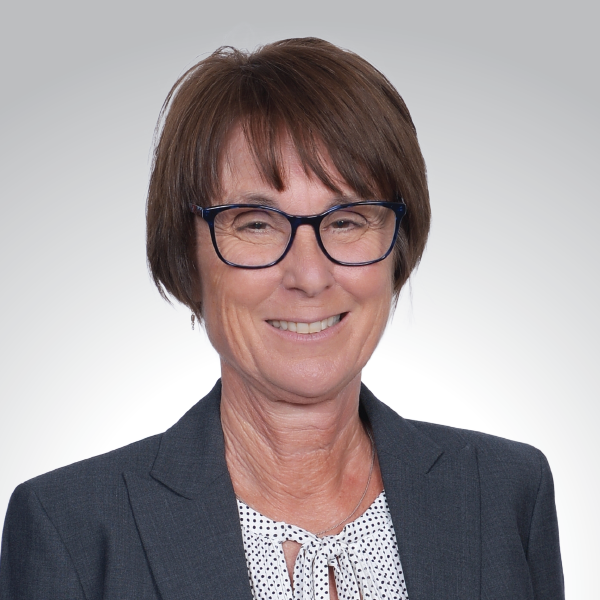 Heather Ward
Director
Heather Ward brings to Cornerstone Advisors over 30 years of diverse experience as financial operations professional with financial technology/services companies, financial institutions, and government agencies. She is highly skilled in managing, implementing, and executing conversion plans for large financial institutions that result in on-time, clean conversions with minimal customer/member impact.
An expert at managing the project components and key risk areas of conversions, Heather advises clients on conversion management best practices as well as risk assessment and mitigation. Additionally, she collaborates with clients to deploy methodologies and tools for project management, data cleanup, data validation, acceptance testing, staff training, assessing go-live readiness, and go-live conversion.
Before Cornerstone, Heather was a senior consultant at Next Step. Before that, she served as an analyst and installation project manager for a major vendor. She was also an operations manager at the FDIC responsible for deposit operations functions and core processing systems for failed institutions.
Heather received a degree in business administration from Trent Polytechnic in Nottingham, U.K.
Get in touch with

Heather