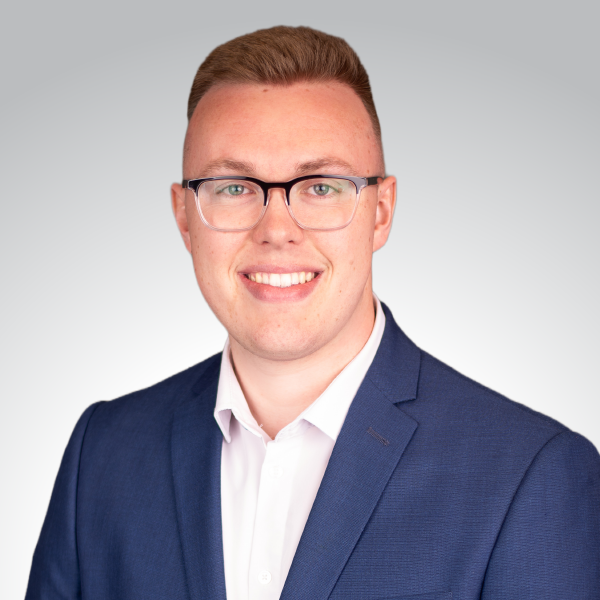 Evan Arnold
Consultant
Evan Arnold combines expertise in data analysis with an in-depth understanding of the financial services industry to deliver prescriptive and practical recommendations to Cornerstone Advisors' clients striving to transform their businesses.
Evan is highly skilled in automating complex processes and optimizing firms' operational efficiency. He is an expert VBA programmer, which serves him well as a consultant in Cornerstone's Strategy & Execution practice, where he contributes advanced financial modeling, data analysis, and research assistance.
Before joining Cornerstone, Evan performed financial planning and analysis, budgeting, and data management for a software firm.
Evan holds a Bachelor of Science Degree in Finance from Brigham Young University, Provo, Utah.
Get in touch with Evan