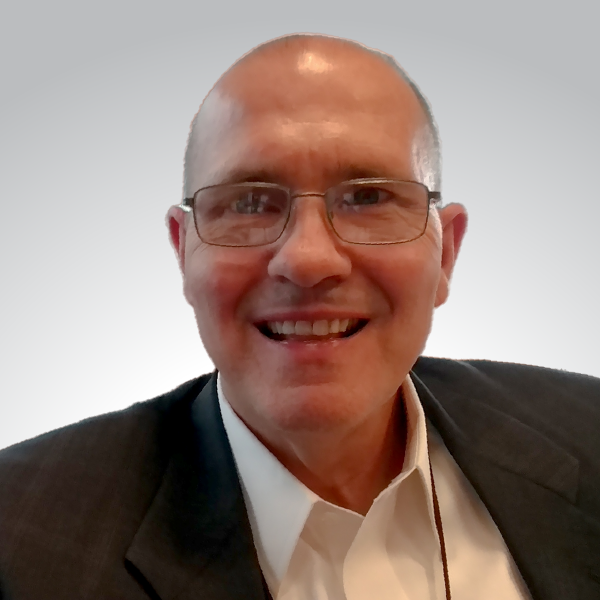 Donnie Kilgore
ASSOCIATE CONSULTANT
Donnie Kilgore brings a wealth of management consulting and lending expertise in the banking industry to Cornerstone Advisors. For more than 20 years, Donnie has guided financial institutions nationwide and abroad through myriad operational efficiency and performance improvement initiatives spanning commercial lending, mortgage lending, consumer lending, and indirect lending areas.
Using his highly advanced modeling skills, Donnie helps banks and credit unions drive significant earnings improvement through the development of customized capacity models for all areas of lending. He employs deep-dive analytics for both non-interest income and margin revenue enhancement. In addition, he has helped countless banks develop balanced scorecards that link performance results to strategic goals and objectives.
Donnie has a master's degree in Finance and a bachelor's degree in Mechanical Engineering from the University of Tennessee, Chattanooga, Tenn. He is CFA Level 1 certified and holds a Six Sigma Black Belt.
Get in touch with Donnie