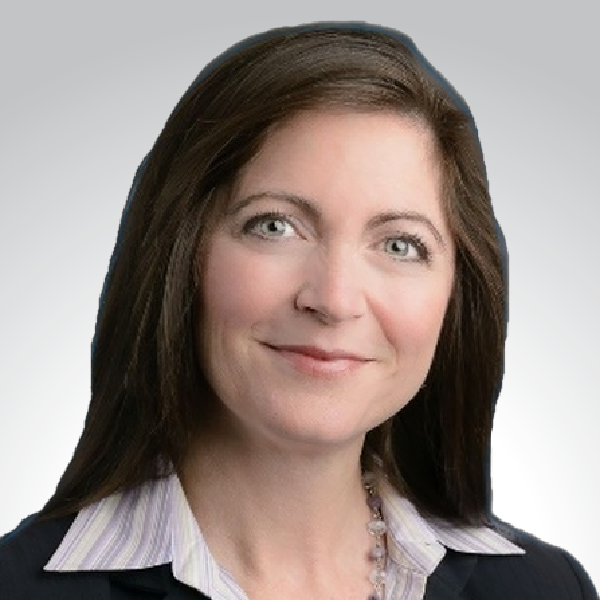 Darlene Brown
ASSOCIATE CONSULTANT
Darlene Brown is an accomplished CPA and Certified Risk Manager with more than 30 years of experience working with credit unions and financial institutions. Darlene is the principal/owner of Credit Union Consulting Services, LLC, where she works directly with boards and the management of credit unions of all sizes and complexities. She provides governance and leadership mentoring, interim executive management, risk management, and internal audit program development and execution. ​
Before her current position, Darlene served in various credit union leadership roles, including vice president of risk, CFO, and executive vice president.​
Darlene holds a Bachelor of Business Administration Degree in Accounting from the University of Texas at Arlington. She is a Certified Public Accountant in Texas and Colorado.
Get in touch with Darlene