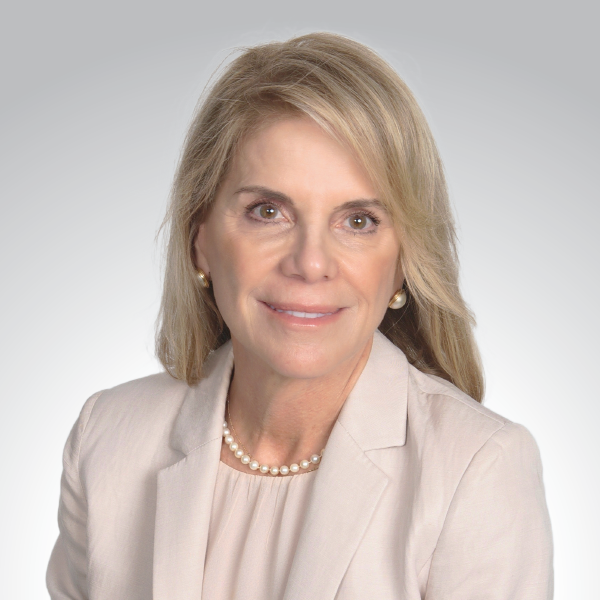 Cindi Perno
director
Cindi Perno brings to Cornerstone Advisors' CU Advisory practice more than 30 years of experience leading technology initiatives for financial institutions. Her expertise in managing evaluations and implementations for core, digital, and other ancillary systems is an invaluable asset to any organization facing a major technology objective.
Before Cornerstone, Cindi was with Next Step since its inception in 1994. At Next Step, she developed processes and methodologies that benefitted clients as well as the overall success of the organization. Before the Next Step, Cindi worked at a financial services provider identifying new business opportunities for internal development or acquisition and directed all phases of discovery, due diligence, contract negotiation, and business planning for new business. Cindi's banking experience began at Mellon Bank in a division that provided outsourced processing services to community banks. While at Mellon she also served as an implementation consultant and managed the bank's client services and product lines.
Cindi has a Bachelor of Science Degree in Business Administration from West Virginia University, Morgantown, W.V.
Get in touch with Cindi