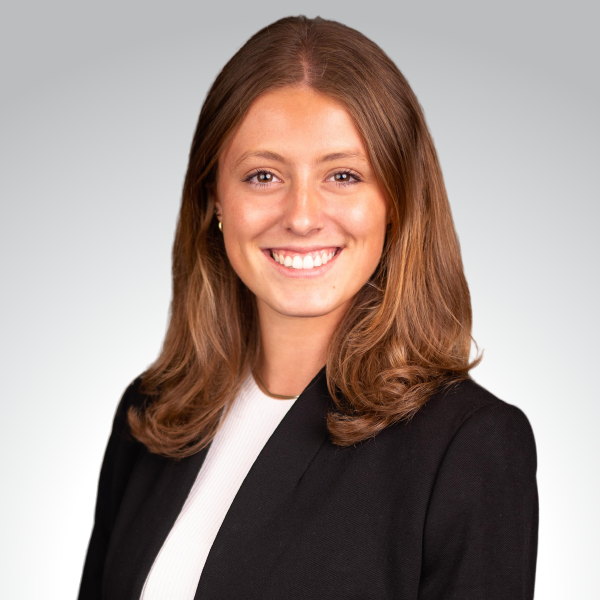 Audrey Millhouse
Consultant
Audrey Millhouse brings data analytics, economics, and management experience to Cornerstone Advisors, where she delivers research, financial modeling, and project management support to the firm's Technology Solutions and Core Transformation practices. In her role as a consultant, Audrey employs quantitative and qualitative analyses to benchmark Cornerstone's bank and credit union clients, identifying opportunities for them to improve their processes and operations.
Audrey has conducted considerable banking industry research with a focus on Banking-as-a-Service platforms and blockchain technology. While studying at Auburn University, she worked as an associate to a professor on economic papers that were published in renowned industry journals.
Audrey holds a Bachelor of Science Degree in Economics from Auburn University, Auburn, Ala.
Get in touch with Audrey