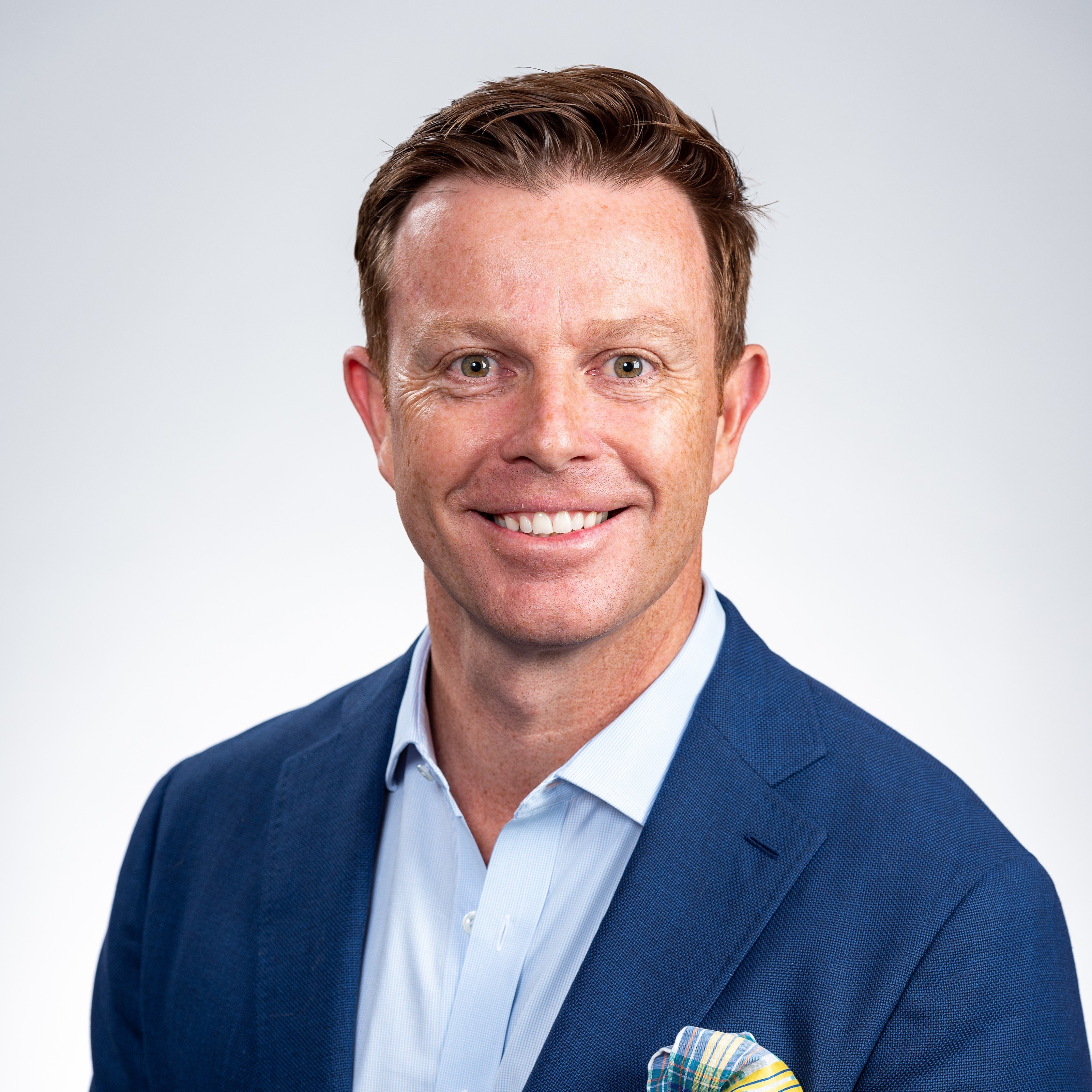 Al Dominick
Partner
A recognized influencer in the financial services and fintech arenas, Al Dominick has an established reputation for getting difficult things done and helping industry leaders deliver smarter, faster, measurable outcomes on key strategic initiatives. As a partner at Cornerstone Advisors, Al calls on a wealth of industry research and fact-based insights to inspire bank boards of directors, executive teams, and stakeholders to embrace change, improve performance, and drive sustained growth.
Before joining Cornerstone, Al served as chief executive officer of DirectorCorps, which operates various lines of business, including Bank Director, host of the annual "Acquire or Be Acquired" conference, and FinXTech, a resource specializing in connecting U.S. bank leaders with innovative technology partners. He also hosted "Looking Ahead," a digital series produced in conjunction with Nasdaq that focused on revealing major industry trends and strategy issues.
Al graduated from Washington & Lee University in Lexington, Va., and earned an MBA from the University of Maryland's Robert H. Smith School of Business in College Park, Md.
Get in touch with Al