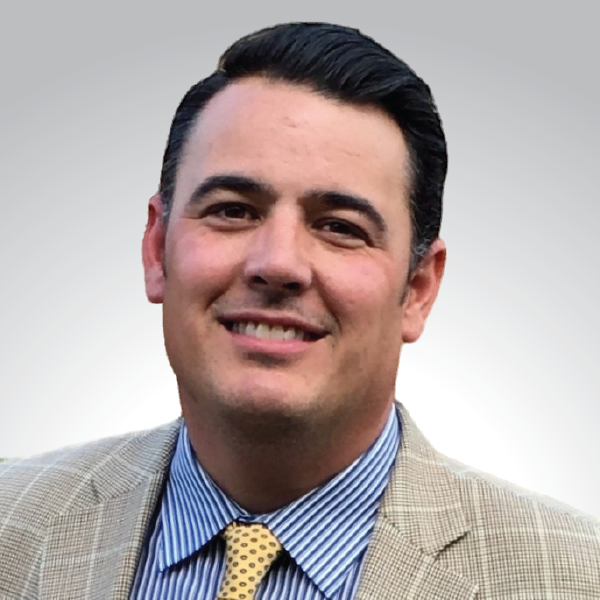 Steven Thornburg
Director
Steven Thornburg has more than two decades of leadership experience across commercial, consumer, and mortgage banking areas. He excels at motivating high-performing teams to surpass operational goals while maintaining high levels of customer satisfaction.
As a director in Cornerstone Advisors' Lending and Operations service area, Steven leverages his talents to drive innovation across customer experience and system efficiencies. His strong technical and project management skills bring value to clients in a variety of initiatives including system selection and implementation and the development of vendor roadmaps.
Before Cornerstone, Steven held senior sales and marketing positions at mid-size and large national banks.
Steven studied at Southside Christian Academy.
Get in touch with Steven