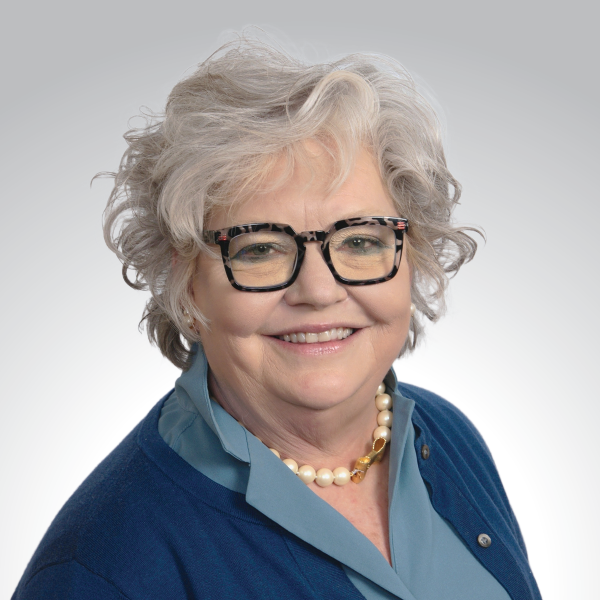 Heidi Madden
director
Heidi Madden brings more than 40 years in the financial software and services industries to her role as a director in Cornerstone Advisors' CU Advisory practice area.
Heidi's extensive background in all facets of software development gives her a deep understanding of the intricacies and challenges involved in conversions. Heidi is skilled in project management methodologies and has successfully managed dozens of complex banking projects while keeping team morale and energy high.
Heidi is as comfortable interacting with executive-level sponsors as she is with core and support team members from all lines of business. She manages all aspects of conversion projects, including project-related risks, core, and third-party vendor requirements, data center environment, data conversion, training, acceptance testing, mock conversion, and go-live.
Before joining Cornerstone, Heidi spent nearly two decades with Mellon Bank in Pittsburgh, where she served as a channel manager, project management consultant, and project manager.
Get in touch with

Patricia