Creating Your Bank's/Credit Union's Core Vendor Strategy in 30 Minutes
Thursday | July 8 | 11:00 am EDT
Everyone is talking about core again. Mostly it's your line of business exec's frustration at your core vendor's inability to support new fintech partnerships or third-party vendors. Or your analytics group's frustration at getting to data for their business intelligence needs. Or your CIO's frustration with their dated tech stacks and old-school integration models.
But increasingly the talk is about the new "open core" vendors and the hope that they can disrupt the oligopoly of the Big 3 cores. Or your digital folks exploring next-gen cores for their new digital bank.
Whether your core vendor contract is coming up in the next few years or you've already made your long-term vendor decision, it's time to rethink or solidify your core strategy and get updated on the current core vendor market.
Join Cornerstone in a quick, 30-minute webinar to learn:
Commoditization
For some FIs, minimizing reliance on your core system and core vendor is the best strategy. Commoditize core to free up spend for higher priority investments such as digital or loan origination systems. Hear more about the benefits, costs, risks, and success drivers of pursuing this strategy.
Optimization
Many FIs have already made their long-term core decision yet are vastly under-utilizing their current core. Getting all that you can out of your existing core system can be a fast way to improve efficiency and customer experience. Learn more about this approach.
Transformation
Increasingly, FIs are using a core replacement as the catalyst for transformation. Migrating to a new, more open core system creates the opportunity to improve processes, modernize your tech stack, and become more nimble. Hear the keys to execution succession of this new strategy.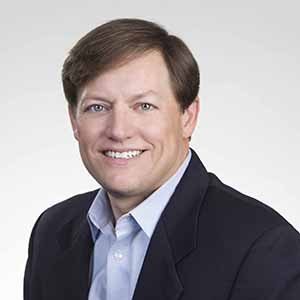 Brad leads Transformation Services including transformation strategies, process improvement, systems selections, implementations, and conversions.
CORE TRANSFORMATION EXPERT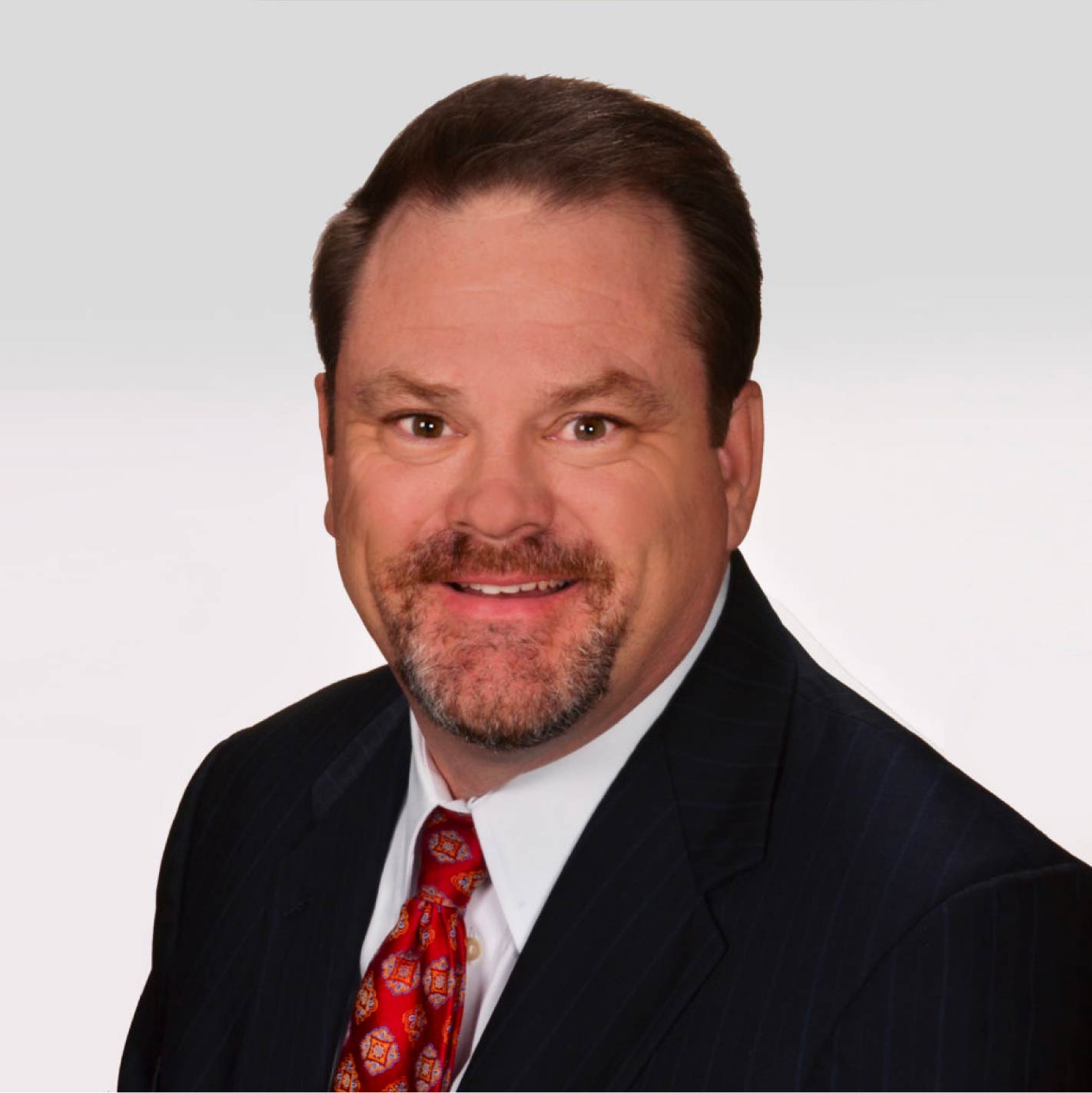 Steve has led 150+ core system selections and leads Cornerstone's Core Selection practice.
AUTHORITY ON CORE SYSTEMS
Gain insider knowledge. Register Now.