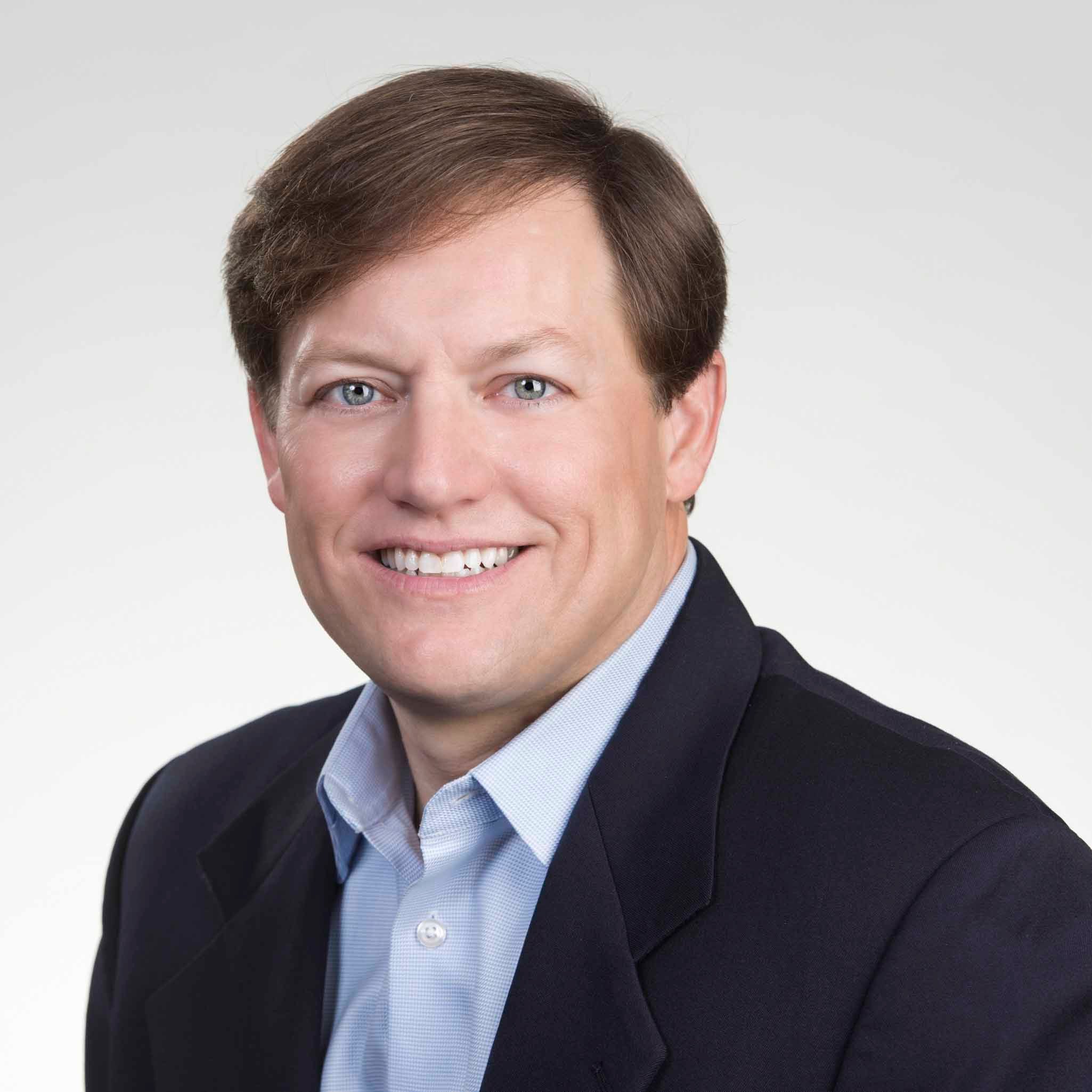 Brad Smith
Partner
Brad Smith has spent nearly three decades helping community and regional financial institutions achieve their business goals by integrating strategy with sales, marketing, operations and technology execution.
As partner at Cornerstone Advisors, Brad leads the Transformation service line and is actively engaged in the firm's Technology Services practice. He facilitates strategic planning retreats, assists in process improvement initiatives, leads vendor selection projects and consults on a wide range of technology and vendor strategies.
Before joining Cornerstone, Brad co-founded Abound Resources in 1997 and helped the company grow to become a leading advisory firm with more than 500 bank and credit union clients in 48 states. Prior to Abound Resources, Brad led the community bank technology consulting practice at Deloitte & Touche where he consulted with financial institutions all over the country.
Brad has served as an advisor to several industry trade associations and as an instructor at several banking schools, is frequently quoted in industry publications and is a frequent speaker at state and national conventions.
Brad is a graduate of the University of Texas with a degree in finance and a minor concentration in accounting.
Get in touch with Brad