What's Going On In Banking 2023
Fighting the Headwinds, Riding the Tailwinds
Join Our Webinar:
Wednesday, January 18 | 1 pm ET
Looking ahead in 2023, more than half of 300 community-based financial institution executives surveyed for Cornerstone Advisors' eighth annual What's Going On In Banking research study expressed an optimistic outlook for the banking industry, citing reasons including an increased loan rate environment, a steepening yield curve, rising interest rates, and low unemployment.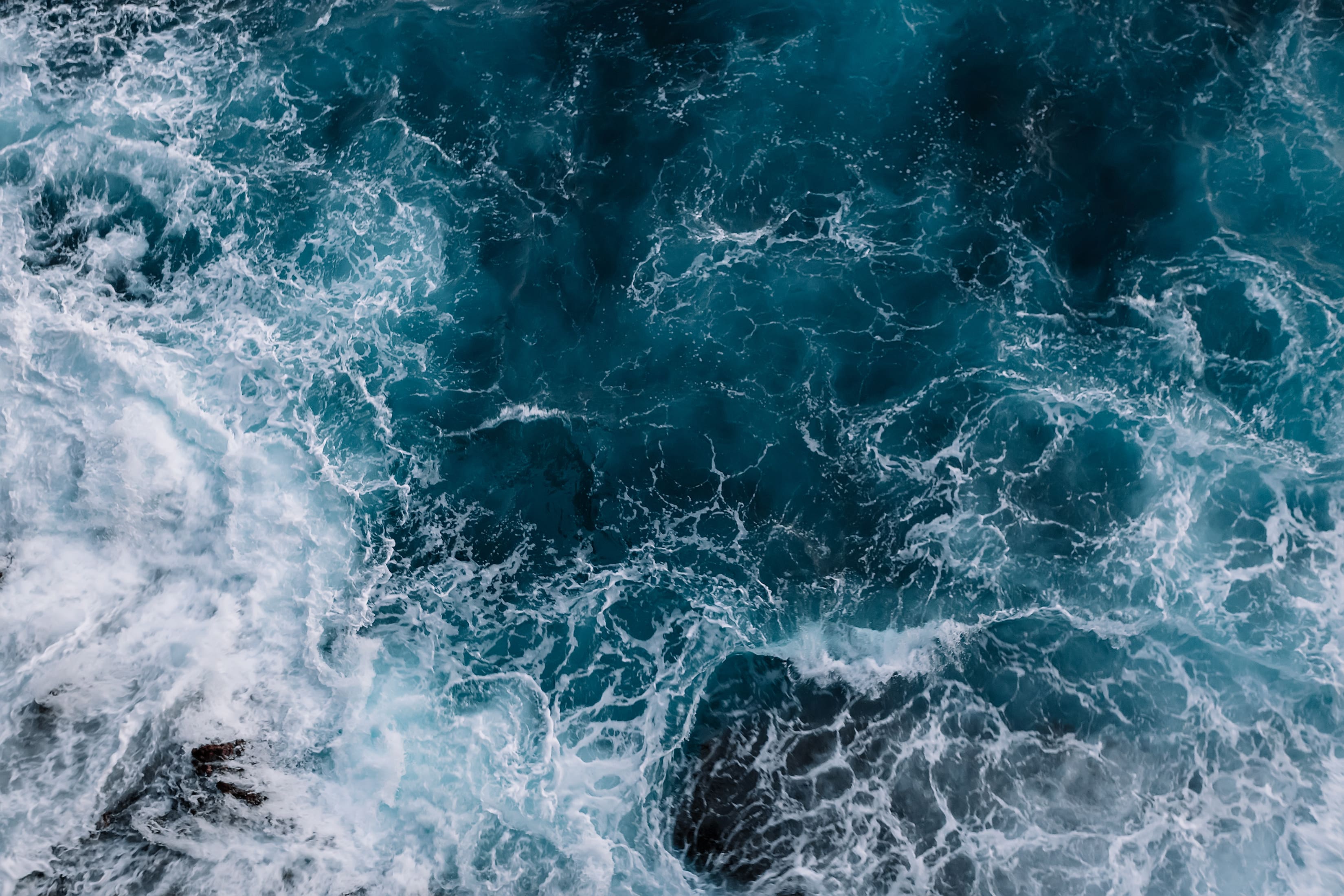 Key Findings in the Report
Other key findings in the report, authored by Ron Shevlin, chief research officer at Cornerstone Advisors, include:
The interest rate environment was the most frequently cited top concern for banks and credit unions in 2023.

The percentage of executives concerned about cost of funds jumped to more than 43% for 2023, from just 8% last year.

Growing deposits will be a priority in 2023. Banks' concerns over small business deposits soared to 72% from 41% in 2022. For credit unions, retail deposits topped the list, skyrocketing from 18% in 2022 to 70% in 2023.

Banks and credit unions remain seemingly indifferent to the revenue growth potential of real-time payments. Nearly 40% have not determined an RTP strategy.

Banks plan to invest nearly $4 million in fintech startups in 2023 (an increase of $1 million over 2022) while credit unions plan to invest just over $1 million (a slight decrease from 2022).
Register Now
Attendees will receive a copy of What's Going On In Banking 2023 following the webinar.

REGISTER FOR THE WEBINAR