THE FINTECH HUSTLE
Season 3, Episode 1
April 20th, 2022 | 1 pm CT
Join Cornerstone Advisors' Ron Shevlin, provocative author/researcher, and Sam Kilmer, fintech advisor, and listen in as they engage fintech guests in an exploration of the ever-evolving world of financial technology.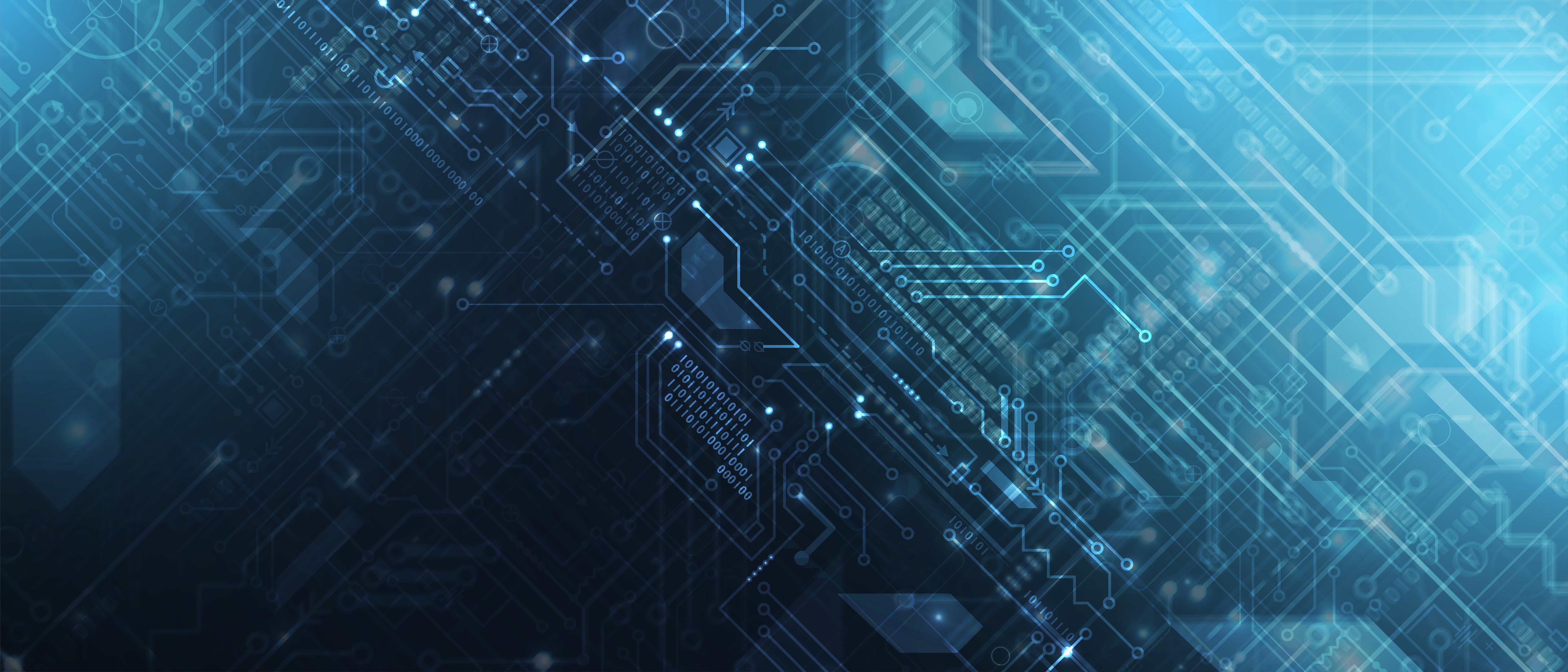 Ron Shevlin
CHIEF RESEARCH OFFICER

CORNERSTONE ADVISORS

Sam Kilmer
MANAGING DIRECTOR

CORNERSTONE ADVISORS
Don't miss out on insider knowledge. Register Now.