THE FINTECH HUSTLE
Season 2, Episode 2
Wednesday | June 23 | 1:00 pm EDT
Join Cornerstone Advisors' Ron Shevlin, provocative author/researcher, and Sam Kilmer, fintech advisor, and listen in as they engage fintech guests in an exploration of the ever-evolving world of financial technology. Ron and Sam are joined by Marcell King of Payveris and Derek Corcoran of Temenos.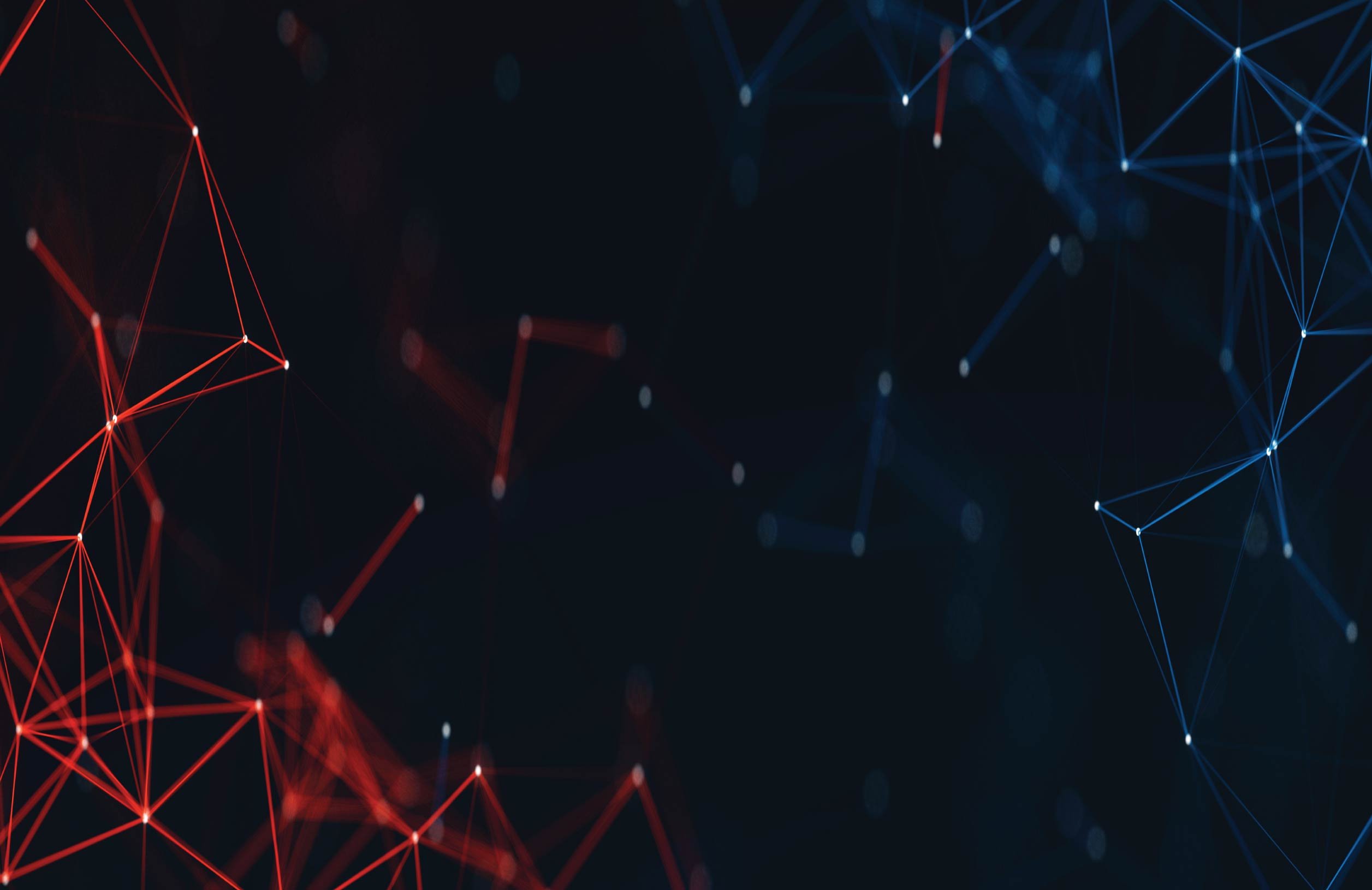 Marcell King
Chief Innovation Officer

Payveris

Derek Corcoran
Chief Experience Officer

Temenos

Sam Kilmer
Senior Director

Cornerstone Advisors

Ron Shevlin
Director of Research

Cornerstone Advisors
Fintech Hustle begins in...
Don't miss out on insider knowledge. Register Now.