GONZO STRAIGHT TALK
Making Mergers Work in an ESG Landscape
Thursday | Nov 4 | 2 pm CT
It's no wonder bankers feel 'caught in the middle' when it comes to their current reality. They are faced with overcoming compressed margins, righting their strategic ship to include navigating digital disruption and fintech innovation, and new mandates that will require additional resources to implement.
While the Trump Administration supported M&A in banking with leniency in regulation in lieu of conducting business as usual, Biden's executive order directing the Consumer Financial Protection Bureau (CFPB) to provide more robust scrutiny of these deals will force institutions to make a concerted effort to gain regulatory support.
A viable strategy to gain the federal government's 'green light' and help banking executives engaged in M&A activity to step up their investments in transformation and more aggressively attack their existing business models to overcome digital disruption and fintech innovation customer pressure to move towards a low-carbon economy is through Environmental, Social, and Corporate Governance (ESG).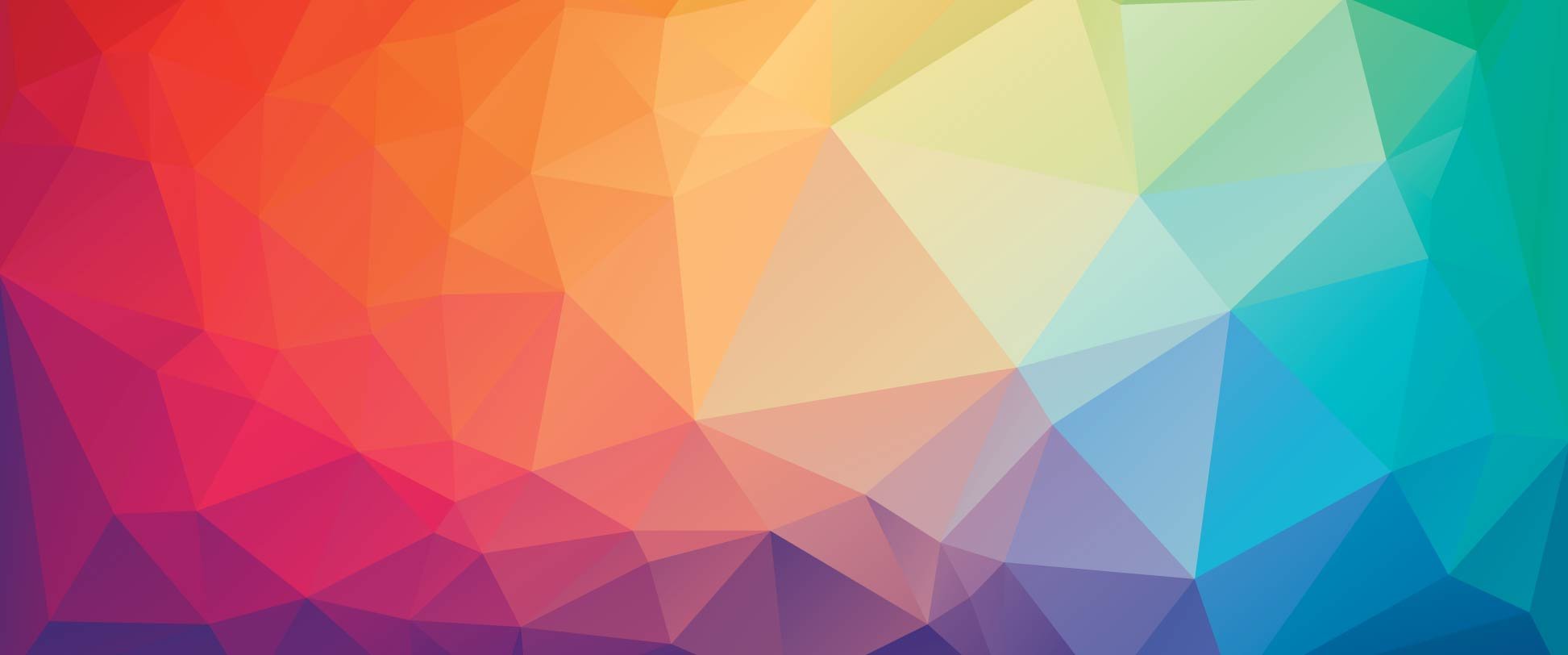 Don't miss out on insider knowledge. Register Now.