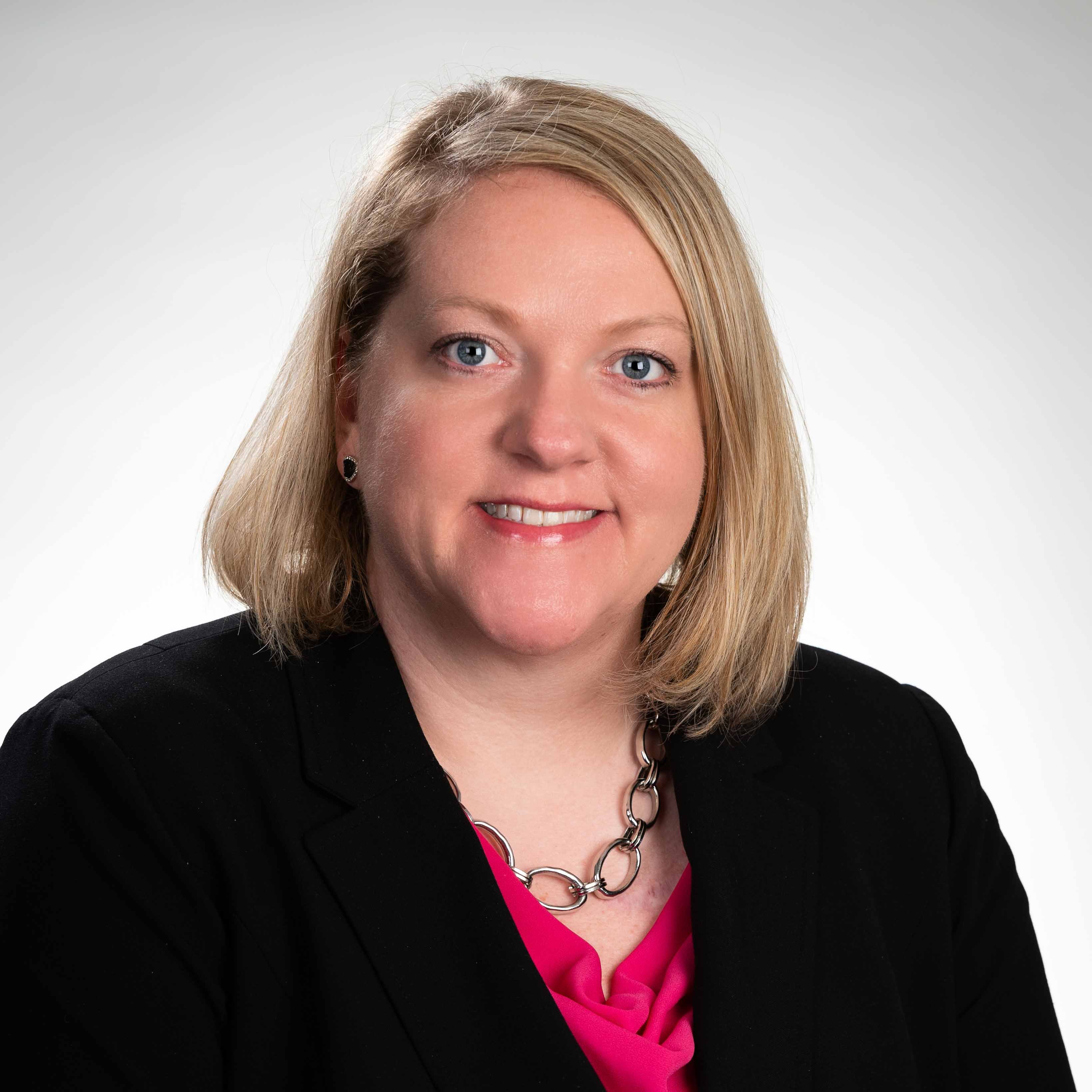 Brandi Gregory
Senior Director
Brandi Gregory has over 20 years of experience in the financial services industry with an emphasis on relationship management, payments and contract negotiations.
As senior director in Cornerstone Advisors' Contract Negotiation and Payments practices, Brandi uses her analytical skills and expertise to help clients improve their financial performance through optimization of their credit and debit card businesses. Brandi works with clients to take a holistic view of their payments businesses to ensure their vendor partnerships and contracts for both branding and processing are aligned with their strategic long-term goals.
Prior to joining Cornerstone, Brandi served in a range of leadership roles focused on client relationship and retention at Vantiv, LLC. During her time at Vantiv, Brandi provided direction and oversight for implementation and management of client retention strategy with a focus on contract negotiation and voice of the customer.
Through frequent webinars, Brandi works to educate the industry on best practices in the payments space and in contract negotiations. She writes for GonzoBanker, Cornerstone's blog, and authored a white paper on improving vendor relationships with card processors.
Brandi has a bachelor's degree in finance and accounting from Wittenberg University in Springfield, Ohio.
Get in touch with Brandi