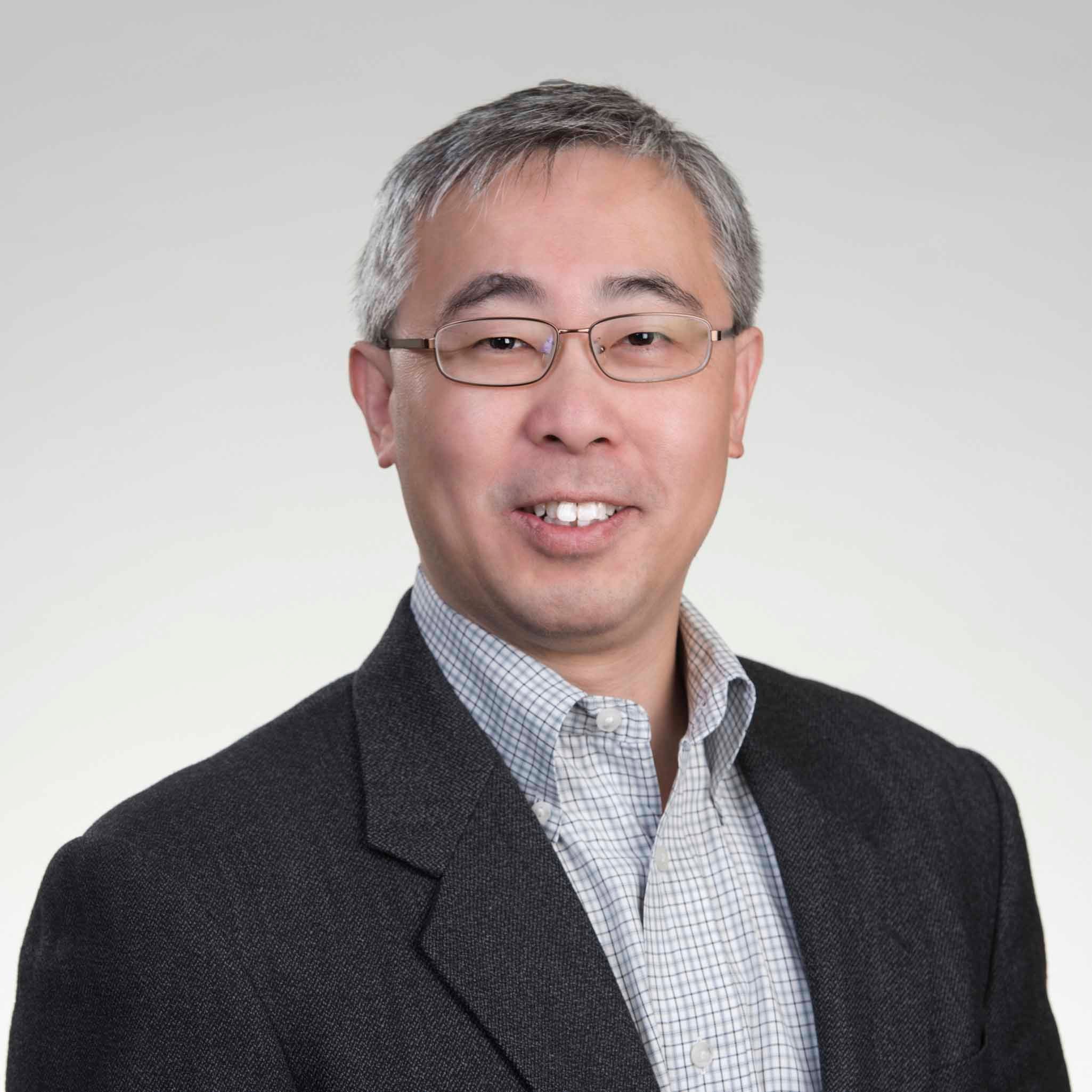 Vincent Hui
Managing Director
Vincent Hui brings to Cornerstone Advisors nearly 25 years of experience in the financial services industry, where he has served as both a senior executive and an advisor to large and mid-size financial institutions.
Backed by a unique blend of strategy, operational and financial skills, Vincent leads the planning and delivery of large-scale change initiatives, linking strategic goals and priorities to operational initiatives and execution and ultimately to financial performance.
Vincent's areas of expertise include merger and acquisition opportunity assessment and integration, strategic planning, operating model design including operational and process improvement, and system conversions.
Before joining Cornerstone, Vincent was a chief operating officer at Capital G Bank in Hamilton, Bermuda, where he was responsible for branches, deposit operations, call centers, e-banking, card services, and product management. He led several enterprise-wide initiatives in business continuity, strategic and business planning, policy and procedure development, M&A integration, and core system conversion. Before Capital G, Vincent was a senior executive at Washington Mutual/Chase, leading M&A activities and enterprise-wide operating model change initiatives. He also served as an executive in Accenture's financial services practice, and he began his career in finance with MacAndrews & Forbes and Ernst & Whinney.
Vincent is a graduate of New York University and received a master of business administration degree from the University of California at Berkeley. He is a Certified Public Accountant.
Get in touch with Vincent