Debit & Credit Card Negotiations
Cornerstone brings knowledge and expertise to the table on your behalf.
Card Renewals | Vendor Selections
Card processing is an opaque industry; we bring transparency and clarity to the negotiations. Whether that be a contract renewal negotiation or a full blown market RFP.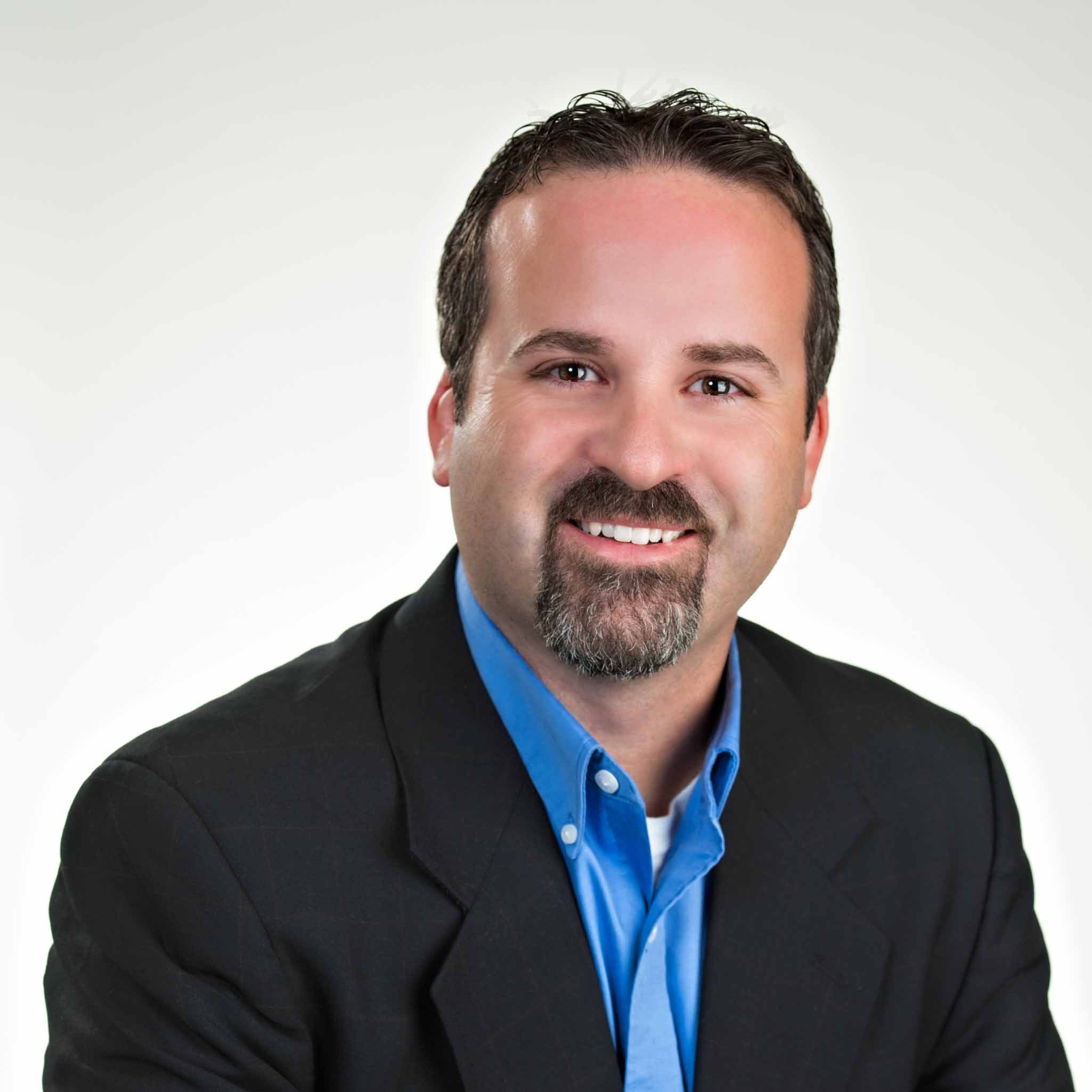 Ryan Rackley has negotiated more than 400 technology contracts for his clients. He brings an in-depth knowledge of all aspects.View profile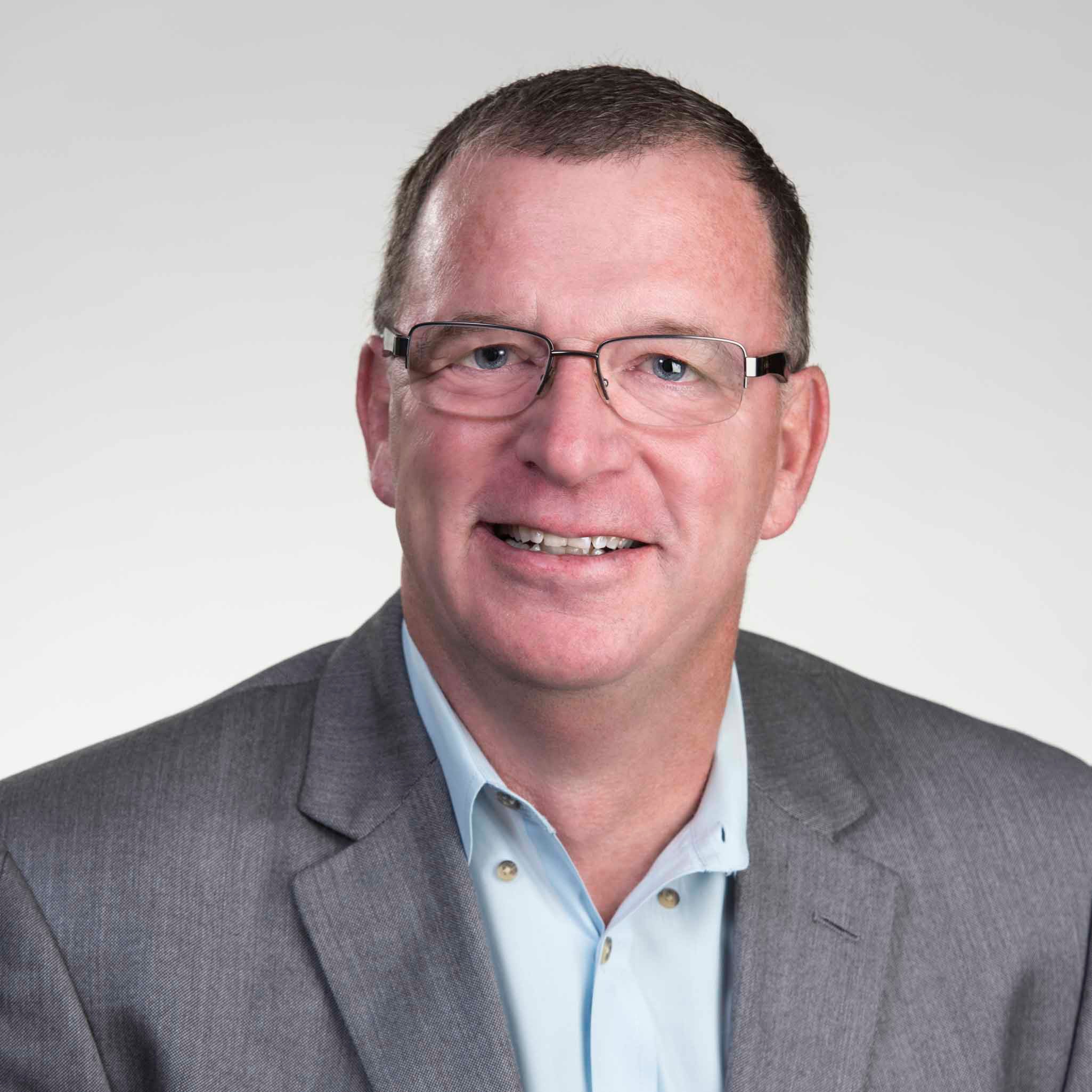 Bob Roth brings to Cornerstone Advisors more than 30 years of experience managing and directing all aspects of information technology. View profile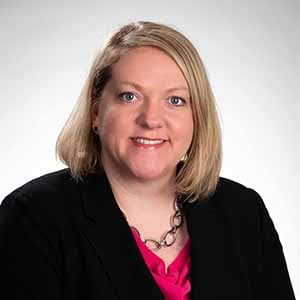 Brandi Gregory has over 20 years of experience in the financial services industry with an emphasis on relationship management, payments View profile

The card processing landscape experienced significant changes recently, and this shift in players will impact financial institutions well into the future.