Data and Voice circuits are the most expensive line item in your infrastructure budget. Cornerstone brings market knowledge with pricing and peer benchmarking to deliver results that outperform. We deliver savings to the bottom line and negotiate for what your institution needs.
Our Approach
Cornerstone has vast knowledge of trends in the voice and data communications industry.
We maintain peer benchmarking knowledge of data circuit and voice spending.
Objective advice and complete vendor independence with no vendor partnerships or reselling agreements.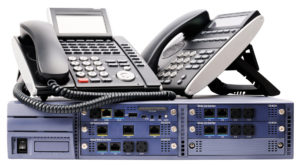 Datacom & Telecom Market Pricing Knowledge
When we combine our methodology for evaluating your telecom contracts and our Contract Vault™ of pricing data and terms – you will be strategically positioned for improved results and reduced expenses.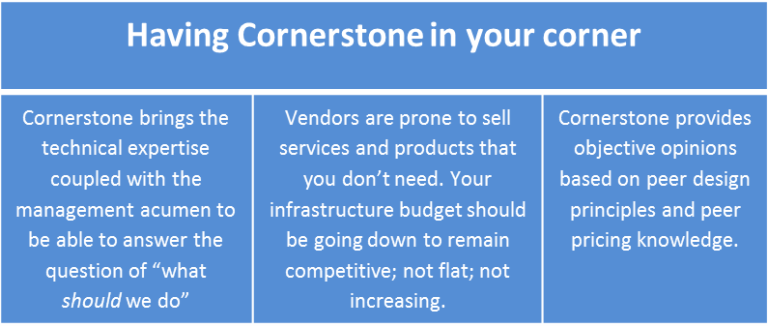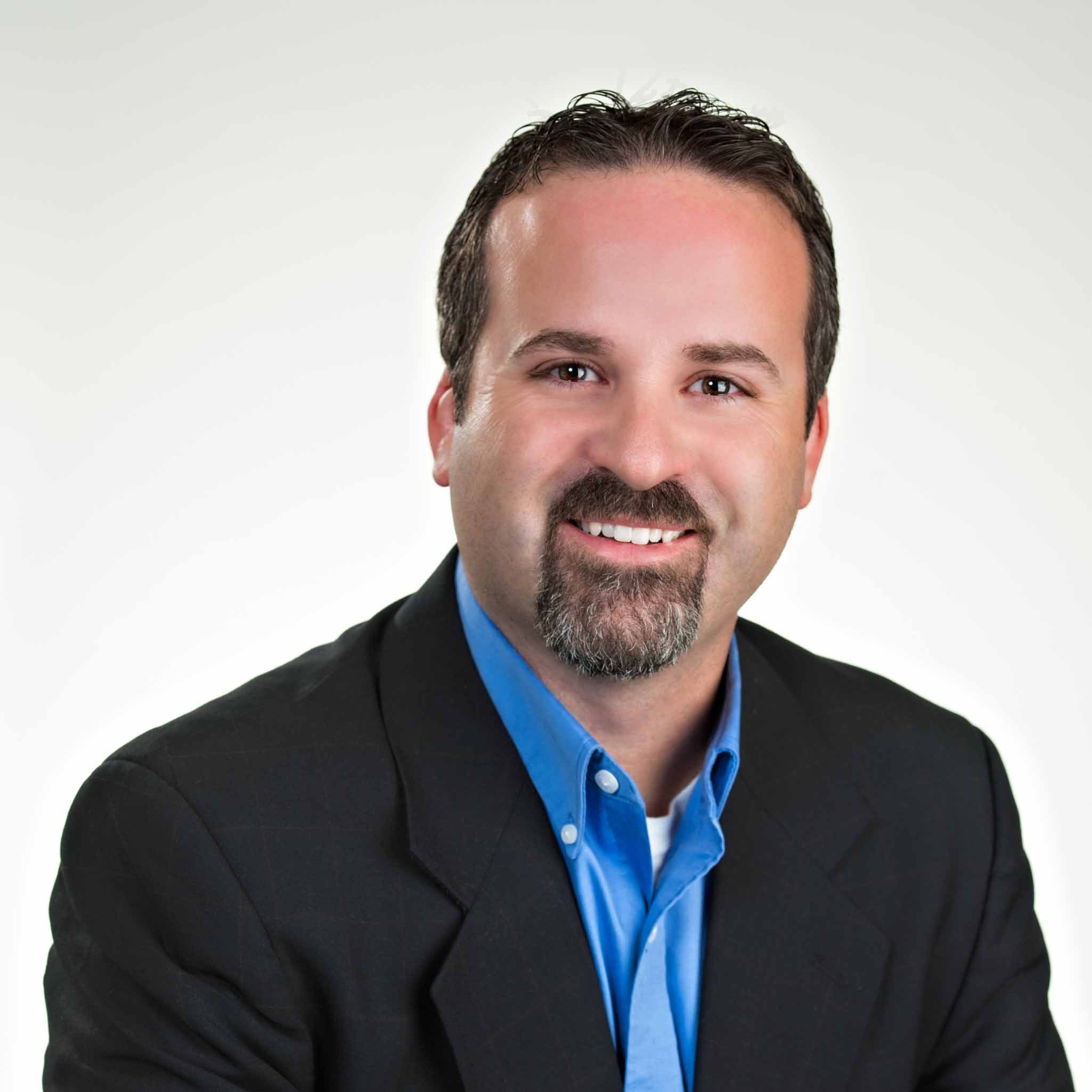 Ryan Rackley has negotiated more than 400 technology contracts for his clients. He brings an in-depth knowledge of all aspects.View profile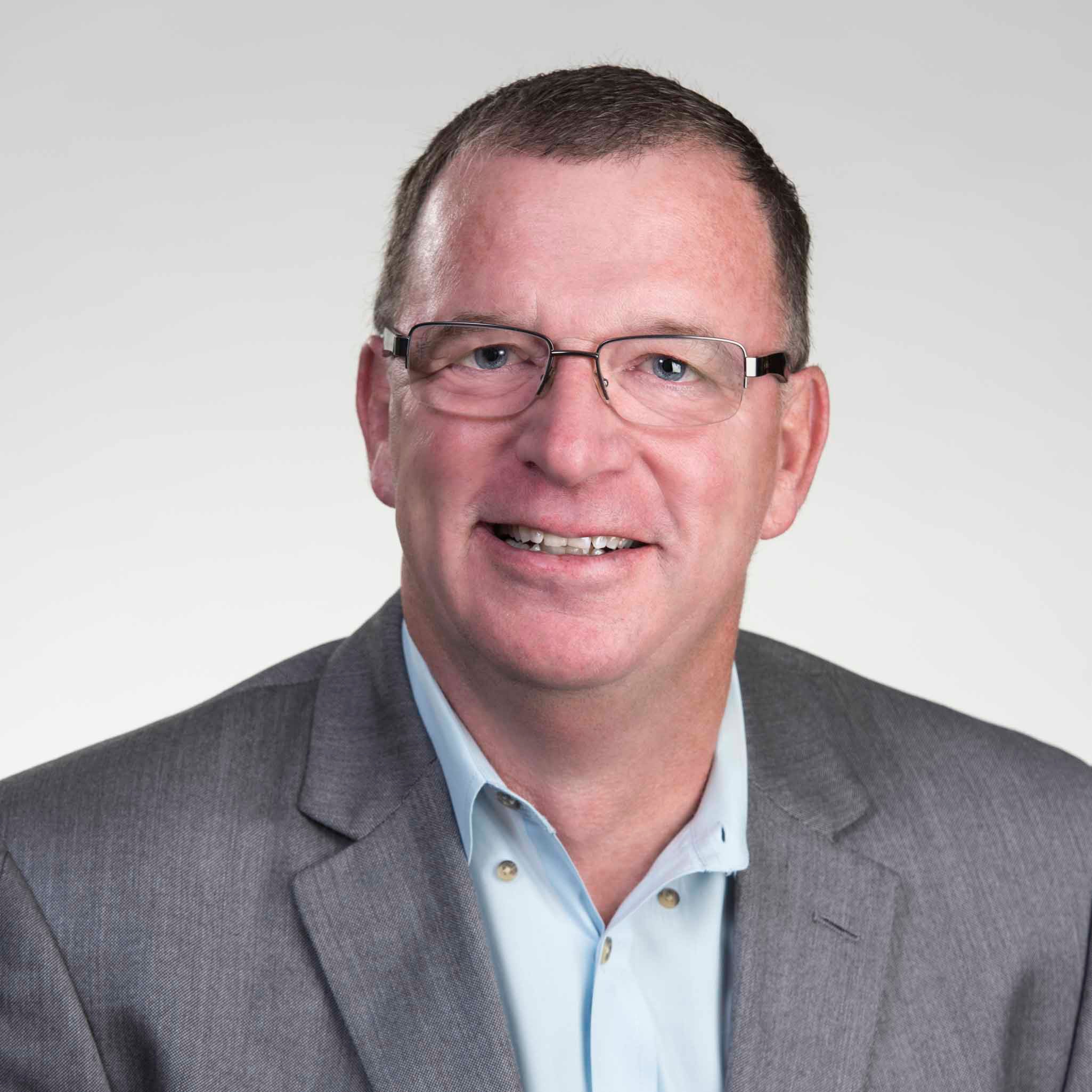 Bob Roth brings to Cornerstone Advisors more than 30 years of experience managing and directing all aspects of information technology. View profile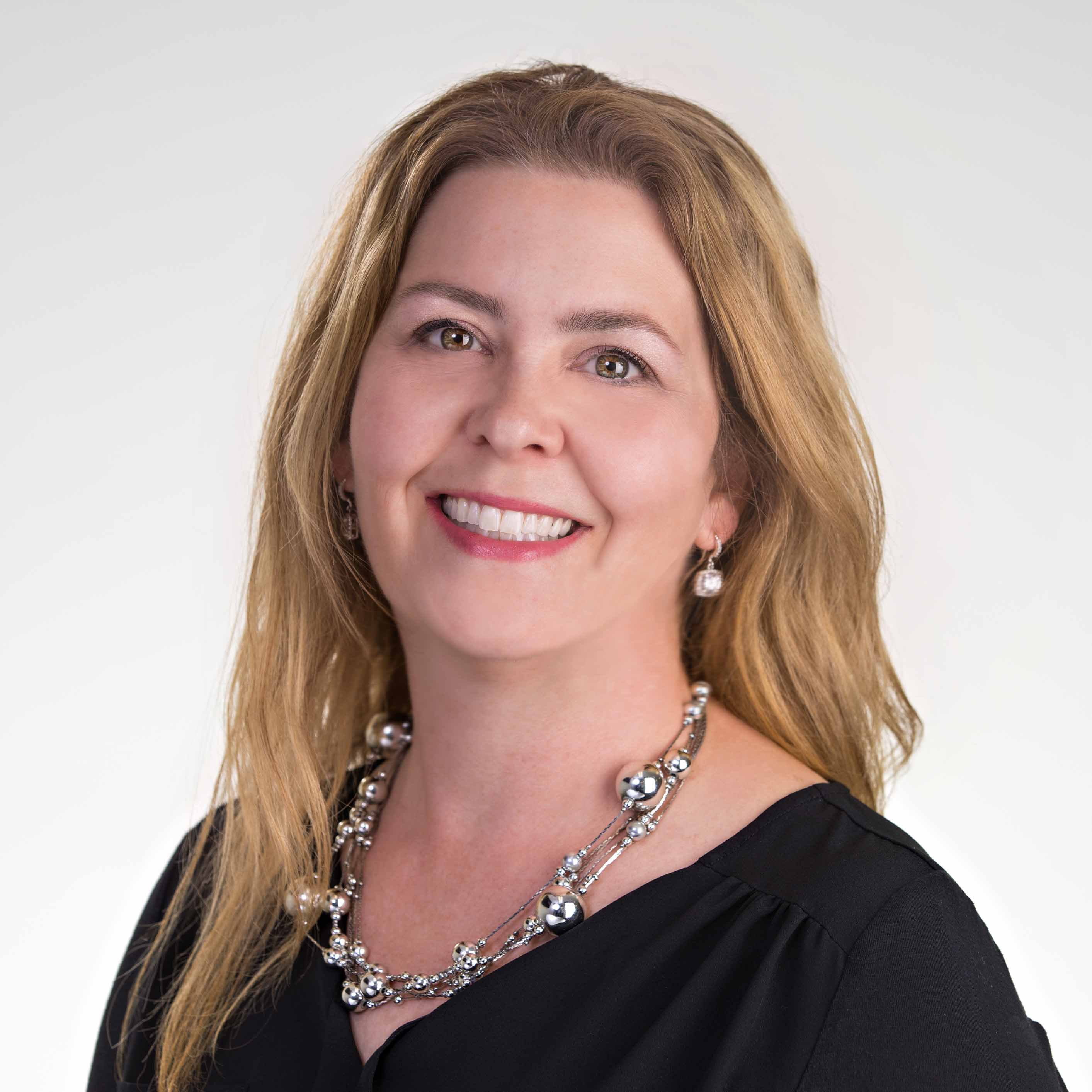 As client relationship director, Jennifer Wagner consistently strives to provide Cornerstone Advisors clients with top-notch customer service and satisfaction. View profile