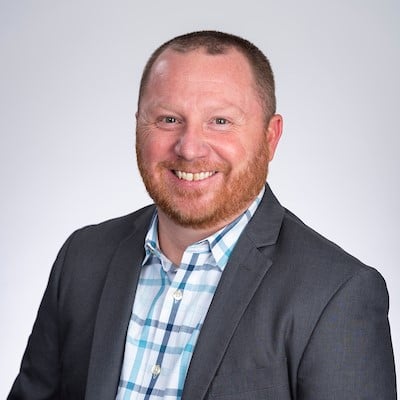 Josh Davis
director
Josh Davis has been providing banks and credit unions with digital expertise across strategy, operations, and technology channels for more than two decades. As a director in Cornerstone Advisors' Strategy and Execution practice, Josh delivers strategic insight, data-backed analysis, and financial modeling to financial services clients on a variety of consulting engagements targeted at efficiency and growth.
Before Cornerstone, Josh served as vice president of digital experience for Centra Credit Union where, among other achievements, he developed the credit union's vision for a best-in-class digital experience and multi-year roadmap and strategy. He also spent 17 years with Old National Bank managing digital banking and online account opening channels. During his time at Old National, Josh also led the merger and acquisition activities for the digital channels; managed the back office functions for checking, savings, and debit card products; and managed the item processing team.
Josh has a Bachelor of Science Degree in Accounting from the University of Southern Indiana in Evansville, Ind.
Get in touch with Josh