Continue to Outsmart the Competition
The new terrain is a threat to your institution's value. Are you ready? More than half of America's Best Banks and Credit Unions rely on Cornerstone to achieve top performance.

How Can We Help Your FI Improve Shareholder Value?
Performance Outperform the
competition
Contracts Negotiate better
contracts
Transformation
Transform to improve shareholder value
Mergers & Acquisition
Achieve your value drivers
How Can We Help Your FI Improve Shareholder Value?
How Can We Help Your FI Improve Shareholder Value?

What people are saying
"Cornerstone facilitated our strategic planning process involving the Board and Senior management team. Through the process, we were able to build enthusiasm and momentum around our revised Mission Statement and operating model. Working with Cornerstone Advisors has been a home run."
Mark Hardwick
EVP, First Merchants Corporation
"We contacted Cornerstone Advisors following a merger of equals (MoE) announcement. It was critical to go through an expedited core selection and find synergies that aligned with the MoE related to our top vendors. Cornerstone was immediately available and delivered the results we were looking to achieve."
Renee Brooks
COO, South State Bank
"We couldn't have arrived here without Cornerstone Advisors. We're very happy with the work and we definitely got a much better result than we could have on our own. The knowledge and experience in the payments area was very valuable and made this project very smooth."
Ken Long
SVP, CIO, SESLOC Federal Credit Union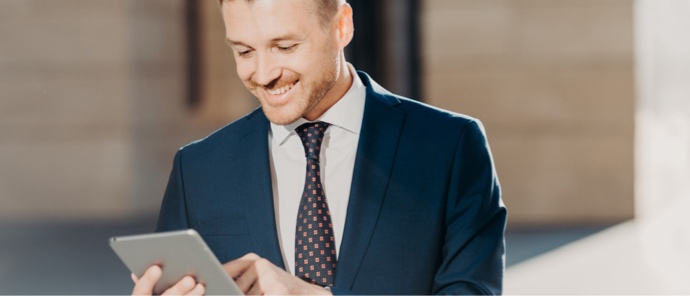 Will you maintain your market leadership position?
Booking a free phone consultation is the fastest way to see how Cornerstone Advisors can help you achieve top performance.
Gain clear insight into how Cornerstone will help you achieve timely and effective transformation
Identify near-term cost saving opportunities
Receive customized analysis with a transparent and actionable agenda that uses best practices in digital sales and delivery, back-office efficiency, and technology utilization Cornerstone Bank CFO Roundtable:
100% Information and Analysis. 0% Sales and Vendors.
Sept 19 - 21
Chicago, IL
$1595
Join your financial industry peers for a collaborative roundtable in Chicago, and learn first-hand how they're navigating the post-pandemic terrain. Can't-miss topics include surge deposits, measuring success with FinTech Partnerships, and finding yield without reaching. Take advantage of a no-frills summit dedicated to helping you deliver revenue growth and profitability. The intimate environment helps you network with other experts in a casual and friendly way.

Vincent Hui
Managing Director

John Meyer
Senior Director

Emily Waite
Director of Client Development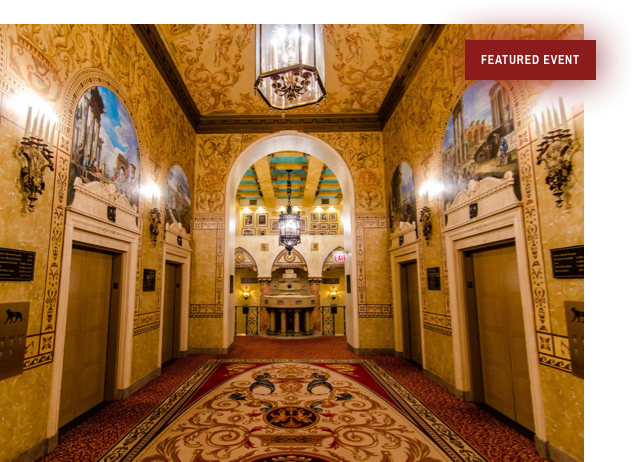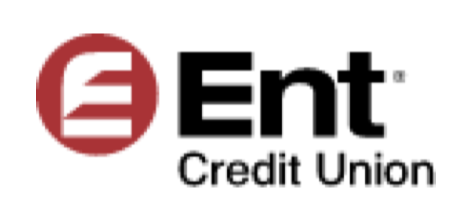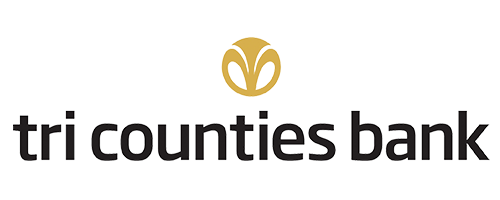 Insight, Analysis and Insider Opinions
Make informed decisions with industry-leading research and content from Cornerstone Advisors.

Services

What Post-Pandemic Banking Will Look Like
As the long-awaited "new normal" emerges, what will banking look like? Read the 2021 version of Cornerstone Advisors' annual guide to what's really happening in banking. Gain key insights from 260 senior executives at mid-sized financial institutions on:
A de-emphasis on commercial real estate
Growing partnerships with Fintech
Continued focus on Digital Account Opening
The expectation for growing delinquencies
The threat of Big Tech