BREAKING NEWS:
Cornerstone Advisors has acquired Next Step!
Combined
experience., relationships., methodologies., resources.
We're excited to announce that Cornerstone Advisors has acquired Next Step, Inc. Our combined experience, relationships, methodologies, and resources will deliver your bank or credit union unparalleled insights that expedite your success.

How Can We Help Your FI Improve Shareholder Value?
Performance Outperform the
competition
Contracts Negotiate better
contracts
Transformation
Transform to improve shareholder value
Mergers & Acquisition
Achieve your value drivers
How Can We Help Your FI Improve Shareholder Value?
How Can We Help Your FI Improve Shareholder Value?

What people are saying
"Cornerstone facilitated our strategic planning process involving the Board and Senior management team. Through the process, we were able to build enthusiasm and momentum around our revised Mission Statement and operating model. Working with Cornerstone Advisors has been a home run."
Mark Hardwick
EVP, First Merchants Corporation
"We contacted Cornerstone Advisors following a merger of equals (MoE) announcement. It was critical to go through an expedited core selection and find synergies that aligned with the MoE related to our top vendors. Cornerstone was immediately available and delivered the results we were looking to achieve."
Renee Brooks
COO, South State Bank
"We couldn't have arrived here without Cornerstone Advisors. We're very happy with the work and we definitely got a much better result than we could have on our own. The knowledge and experience in the payments area was very valuable and made this project very smooth."
Ken Long
SVP, CIO, SESLOC Federal Credit Union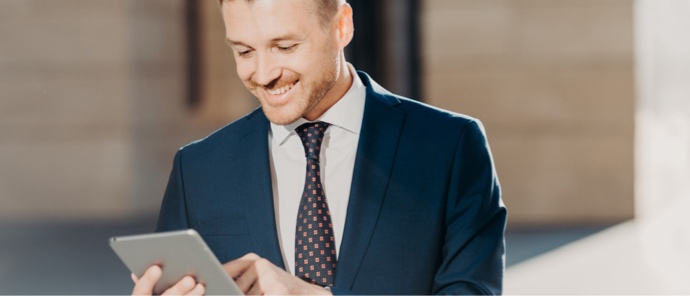 Will you maintain your market leadership position?
Booking a free phone consultation is the fastest way to see how Cornerstone Advisors can help you achieve top performance.
Gain clear insight into how Cornerstone will help you achieve timely and effective transformation
Identify near-term cost saving opportunities
Receive customized analysis with a transparent and actionable agenda that uses best practices in digital sales and delivery, back-office efficiency, and technology utilization Register now and glean industry insights for
What's Going On In Banking
Rebounding From the Revenue Recession
Wednesday
Jan 19
12:00 pm CT
Steve Schnall of Quontic Bank and Eric Sprink of Coastal Community Bank join Cornerstone Advisors' Ron Shevlin and Steve Williams to discuss findings in this year's comprehensive guide.

Steve Williams
Cornerstone


Steve Schnall
Quontic Bank

Eric Sprink
Coastal Community Bank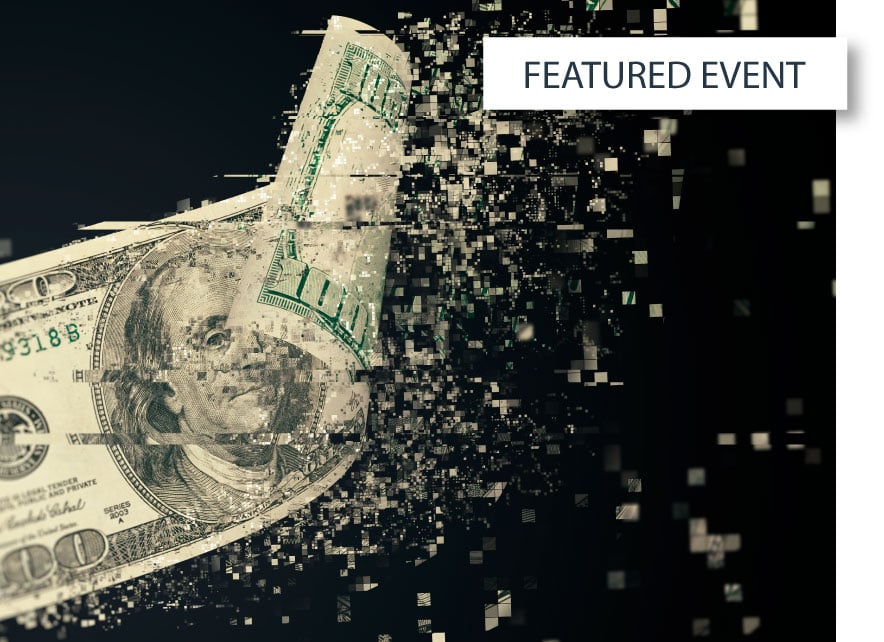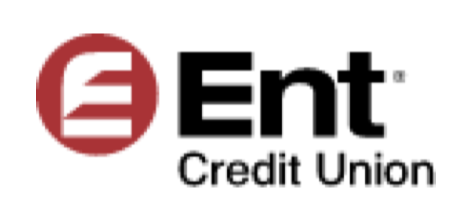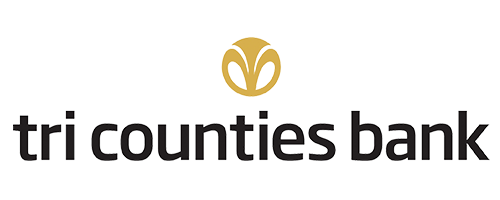 Insight, Analysis and Insider Opinions
Make informed decisions with industry-leading research and content from Cornerstone Advisors.

Services

COMMING SOON:
A "revenue recession" has been building in the U.S. on three fronts:
The payments displacement effect
The coming mortgage revenue drop
The overdraft fee free-fall
Some banks and credit unions 'get it.' Among banks, the gap between those most concerned with costs/expenses versus non-interest income has closed over the past few years. Among credit unions, non-interest income has been cited as a concern by more execs than those citing expenses. For both types of institutions, this is a big shift from 2020.