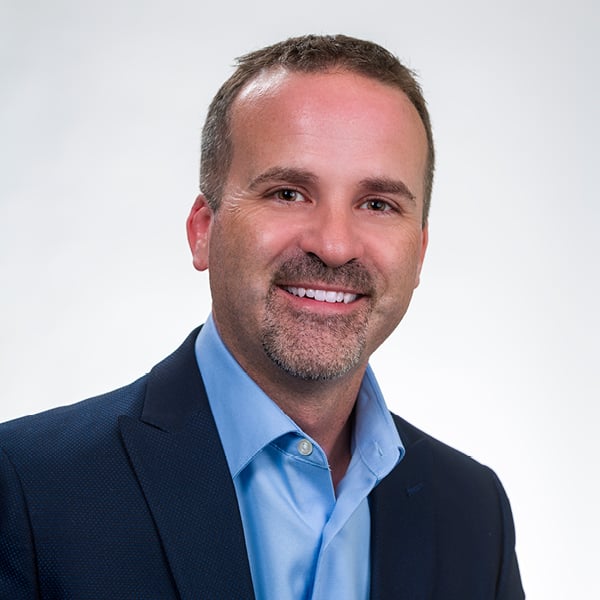 Ryan Rackley
Partner
As a partner at Cornerstone Advisors, Ryan Rackley leads a team of highly specialized technology contract negotiation consultants in the firm's Contract Negotiation, Mergers & Acquisitions, and Payments practices. His more than 20 years in the financial services space have gained him authoritative expertise in vendor solutions sales and architecture. Ryan has personally negotiated more than 500 bank and credit union technology contracts.
Before joining Cornerstone, Ryan spent the better part of a decade at a $9 billion banking institution.
Ryan presents regularly at Cornerstone webinars, including the Gonzo Straight Talk series, and he is a popular speaker at industry conferences. He was named a top innovative thinker by Windows IT Pro magazine. He is a contributing author for GonzoBanker, Cornerstone's blog, and his knowledge of technology contract negotiations has earned him publication in a variety of industry periodicals.
Ryan is a Certified Information Professional and holds 12 technical certifications. He holds a Master of Business Administration Degree and a Bachelor of Arts Degree in Computer Science from Washburn University in Topeka, Kan.
Get in touch with Ryan