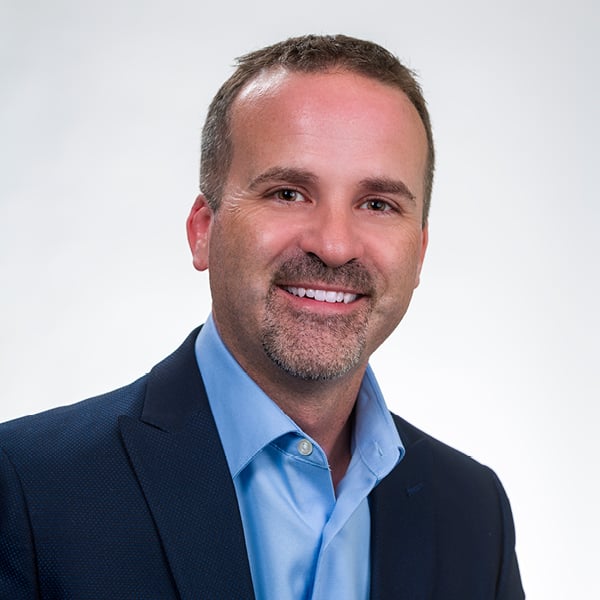 Ryan Rackley
Partner
Ryan Rackley has negotiated more than 400 technology contracts for his clients. He brings an in-depth knowledge of all aspects of banking technology to Cornerstone Advisors, where he focuses his efforts and expertise on the Contract Negotiation, Merger and Payments practices. Ryan's solid ability to perform deep analysis and clearly and concisely present thoughts and ideas serve him well in his role at Cornerstone.
Ryan has over 20 years of experience in the financial sector. Prior to Cornerstone, he spent the better part of a decade at a $9 billion banking institution. This experience, along with several years in vendor architecting and sales, has afforded Ryan a unique set of valuable skills.
A nationally recognized technology and payments expert, Ryan is a regular speaker at Cornerstone Roundtables and webinars and at numerous industry conferences. He was named one of the most innovative thinkers by Windows IT Pro magazine and is a published expert on technology contract negotiations, ATM/ITMs, card payments and interchange analysis. He is a contributing author for GonzoBanker, Cornerstone's blog, and has been published in a variety of industry periodicals, including CU Management.
Ryan is a Certified Information Professional and holds 12 technical certifications. He holds a master's degree from Washburn University in Topeka, Kan.
Get in touch with Ryan