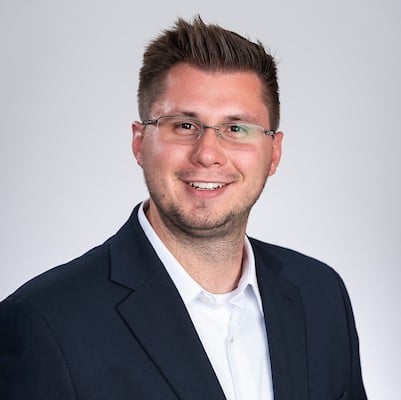 Ryan Ceglarek
Consultant
Ryan Ceglarek has a strong background in building successful long-term relationships with clients across diverse industries. He specializes in technology procurement and deployment, and his expertise has helped small- and medium-sized businesses excel with their technology and system implementations. As a consultant in Cornerstone Advisors' Strategy and Execution practice, Ryan calls on his proven client services, analytical research, and project management skills to create road maps, develop complex financial models, and deepen client connections.
Before Cornerstone, Ryan was with Apple, where he managed a multimillion-dollar book of business. He partnered with both corporate executives and clients to develop growth strategies, retain talent, and expand the company's footprint.
Ryan holds a Bachelor of Science Degree in Banking from the Judd Leighton School of Business at Indiana University, South Bend, Ind.
Get in touch with Ryan