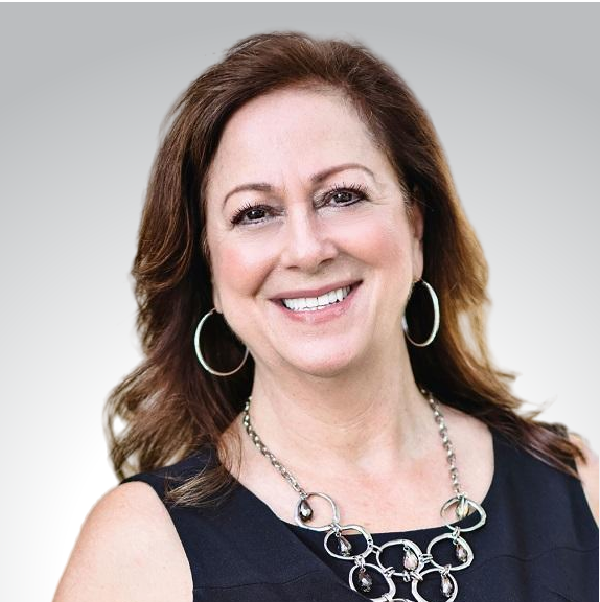 Lori Siragusa
vice president of marketing
Lori Siragusa is a hands-on, strategic-minded professional who brings to Cornerstone Advisors more than 25 years of extensive experience in marketing, public relations, and management. As vice president of marketing, Lori leads her team in the development and enhancement of the firm's messaging and branding initiatives, marketing campaigns, content production, social media presence, industry event participation, and sales and account management functions—all with an eye toward successful, strategic growth.
Before joining Cornerstone, Lori founded Inline Marketing, a high-tech marketing communications agency where she built a team that specialized in developing marketing strategies and communications programs to help core banking software companies and fintechs grow their businesses in the financial services arena. She has also worked with a wide range of entrepreneurial companies, including start-ups in cybersecurity, mobile device authentication, and airport security scanning technology. Earlier in her career, she served as marketing director for a banking software developer, as a contract proposal writer for Lockheed, and as a PR strategist with a public relations firm.
Lori earned a Bachelor of Arts Degree in Journalism from the University of Central Florida in Orlando.
Get in touch with Lori