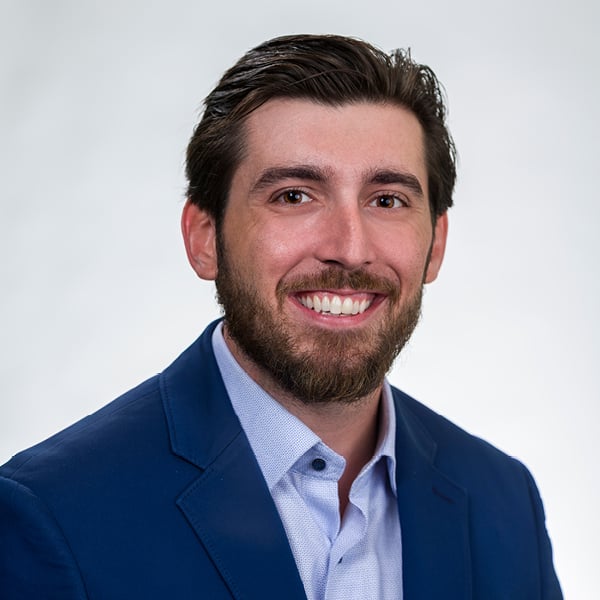 J
ustin Colella
Senior consultant
After completing Cornerstone Advisors' internship program, Justin Colella was invited to put his proven aptitude for efficiency, process improvement, and cost minimization to work for clients as a consultant in the firm's Contract Negotiations and Payments Solutions areas.
Before Cornerstone, Justin served in the U.S. Air Force as an air traffic controller, trainer, and supervisor.
Justin has a Master of Business Administration Degree in Supply Chain Management from Arizona State University, Tempe, Ariz., and a Bachelor of Science Degree in Finance and Economics from Grand Canyon University, Phoenix.
Get in touch with Justin