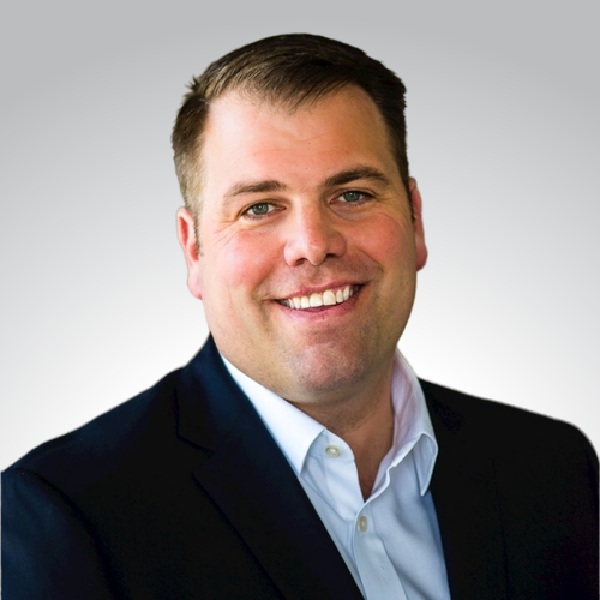 Jeff Rice
Vice president of business development
Jeff Rice has devoted more than two decades to helping community financial institutions develop and execute competitive business strategies. He brings to Cornerstone Advisors a solid record of success in identifying cost savings opportunities, and his leadership has resulted in consistent and significant revenue growth for clients. His experience working for both major vendors and prominent consultancies enables him to bring valuable perspectives from both sides of the table to Cornerstone's bank and credit union engagements.
Jeff's industry expertise spans a wide range of areas, including risk protection and mitigation, lending, operations, payments, digital platforms, and core systems. A critical thinker, he approaches business challenges strategically, always relying on a customer-first philosophy.
Before joining Cornerstone, Jeff served in significant business development roles for leading consultancies in the community financial institution space. He was also a key client executive at Fiserv.
Jeff holds an Executive Master of Business Administration Degree from the Quantic School of Business and Technology in Washington, D.C. He earned a bachelor's degree from Wabash College in Crawfordsville, Ind., and has completed coursework at American University, Washington D.C., and Saint Thomas University in Miami, Fla.
Get in touch with Jeff