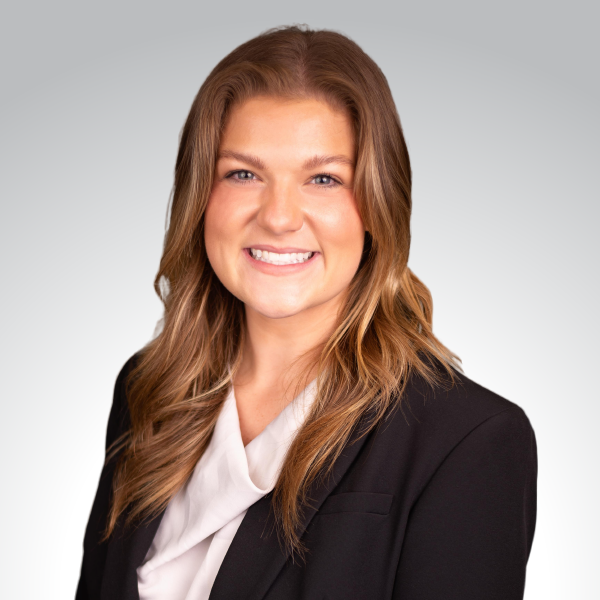 Hallie Phillips
Consultant
Hallie Phillips brings marketing, research, project management and benchmarking experience to Cornerstone Advisors. As a consultant in the firm's Strategy and Execution practice, she uses her strong foundation in strategic thinking and leadership to help drive financial institutions in growth and process improvement. Hallie has conducted extensive research on current banking industry trends, with a focus on decentralized finance and its effects on the industry.
Hallie earned a Master of Business Administration Degree in Strategy and Consulting and a Bachelor of Science Degree in Commerce and Business Administration in Marketing from the University of Alabama in Tuscaloosa, Ala.
Hallie is a Certified Associate in Project Management.
Get in touch with Hallie