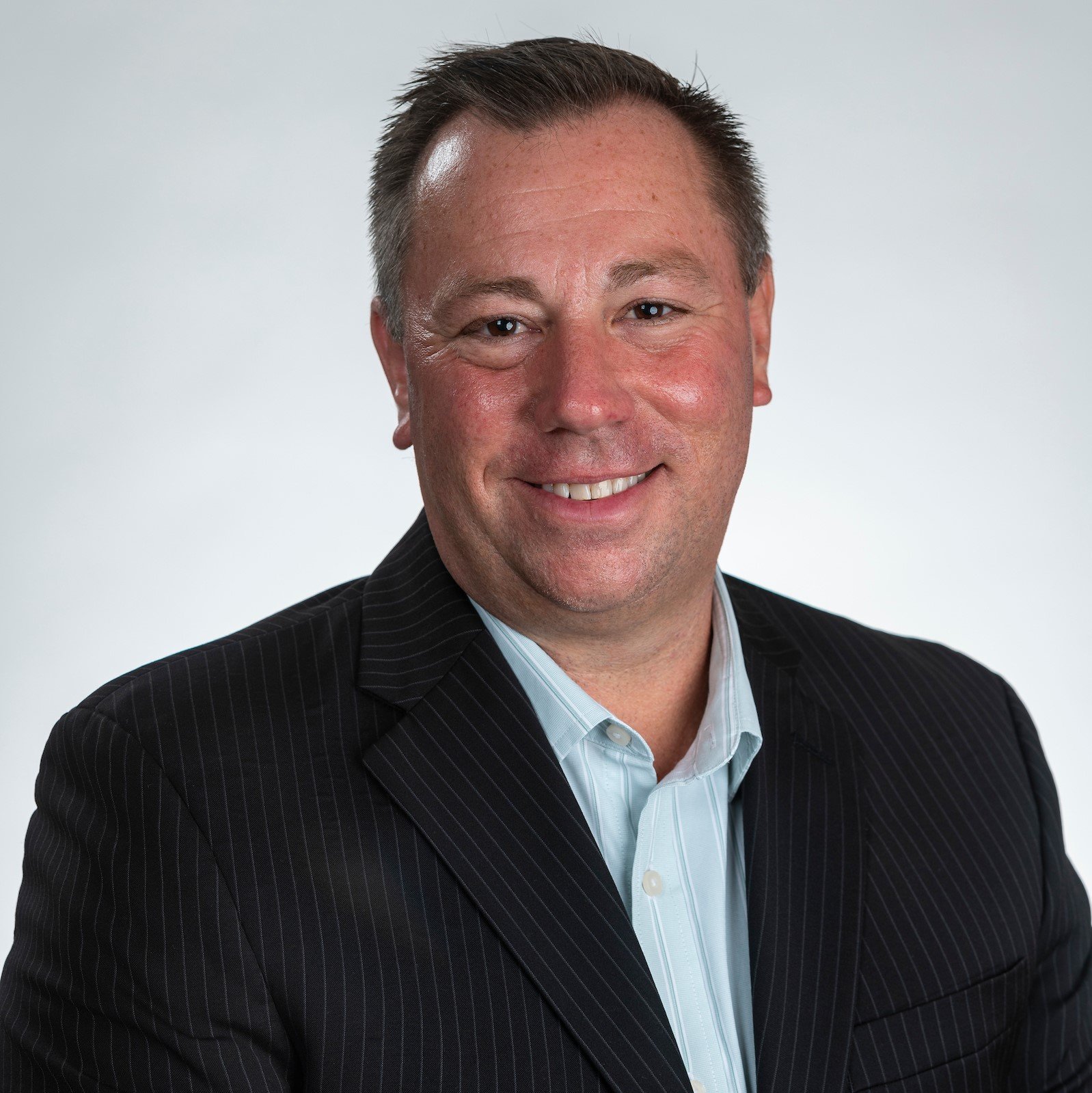 Eric Weikart
As leader of Cornerstone Advisors' Strategy and Execution Solutions Group, Eric Weikart shows banks and credit unions how to use data and best practices to maximize their performance, operating efficiency, and technology utilization. Over the years, Eric has helped countless banks and credit unions realize their true potential in non-interest expense, revenue generation, and customer experience.


Eric was instrumental in the development of Performance VaultTM, Cornerstone's cloud-based platform that integrates more than 20 years of benchmarking experience with a scorecard engine designed to drive accountability and improve performance.

An expert in fintech solutions, including core, internet banking, document imaging, loan origination, ATM/debit networks and payment processing platforms, Eric has in depth knowledge on product strengths and weaknesses and has reviewed hundreds of technology contracts to ensure Cornerstone clients receive the best possible terms, conditions, and pricing.


Eric was a contributing author of The Cornerstone Performance Report, Cornerstone's benchmarking study for mid-size banks and credit unions. He writes for GonzoBanker, Cornerstone's blog, and has been published in CU Management, a publication of the Credit Union Executives Society.


Eric teaches at the CUES School of Growth and Profitability and BAI's Retail Delivery Conference and has presented at numerous trade group events.


Eric has a bachelor's degree in business administration, finance from The Ohio State University in Columbus, Ohio.

Get in touch with Eric