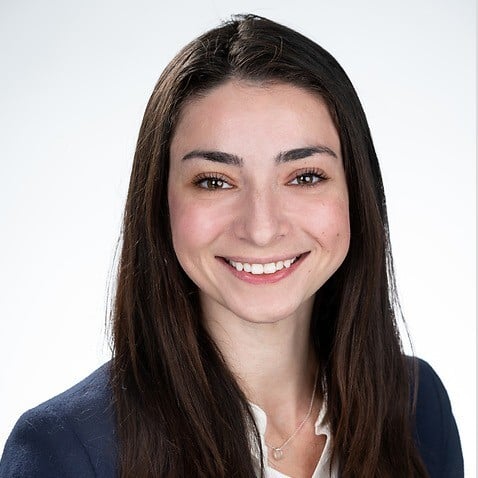 Elizabeth Gujral
Senior Consultant
As a senior consultant at Cornerstone Advisors, Elizabeth Gujral focuses on the development of quantitative and qualitative analyses that ultimately help clients boost their efficiency, service, and profitability to high-performance levels.
Before joining Cornerstone, Elizabeth was an analyst at ICF Consulting and Gartner. While in graduate school, she was a program analyst at a fintech startup, Every1Mobile, in England, and most recently a business operations analyst at Sensei Project Solutions.
Elizabeth holds a master's degree in business and development economics from the University of Sussex (Institute of Development Studies), Brighton, England, and a bachelor's degree in sociology from the University of Pittsburgh.
Get in touch with Elizabeth