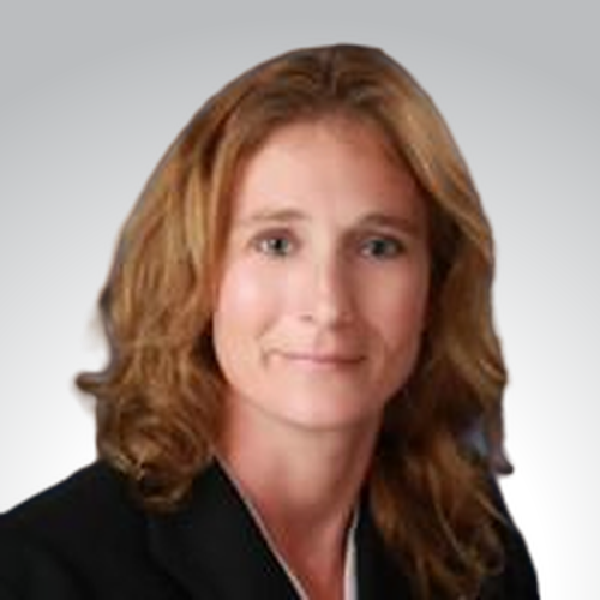 Elizabeth Duerk
vice president of human resources
A strategic and innovative human resources executive, Elizabeth Duerk specializes in helping businesses turn vision into profitability. Her philosophy that human capital is every organization's greatest asset is the foundation of her role as Vice President of Human Resources at Cornerstone Advisors, where she serves as a strategic partner to the leadership team, providing guidance on employee development, collaboration, innovation, and the celebration of achievements.
Prior to joining Cornerstone, Elizabeth worked across a broad spectrum of industries as both a consultant and an in-house HR professional. Over her career, she has led many large-scale HR projects encompassing strategic workforce planning, acquisition due diligence and integration, organizational growth and change management, and selection/implementation of HR technologies.
Elizabeth is a certified Senior Professional in Human Resources (SPHR) and she holds a bachelor's degree in business administration from Columbia College, Columbia, Mo.
Get in touch with Elizabeth