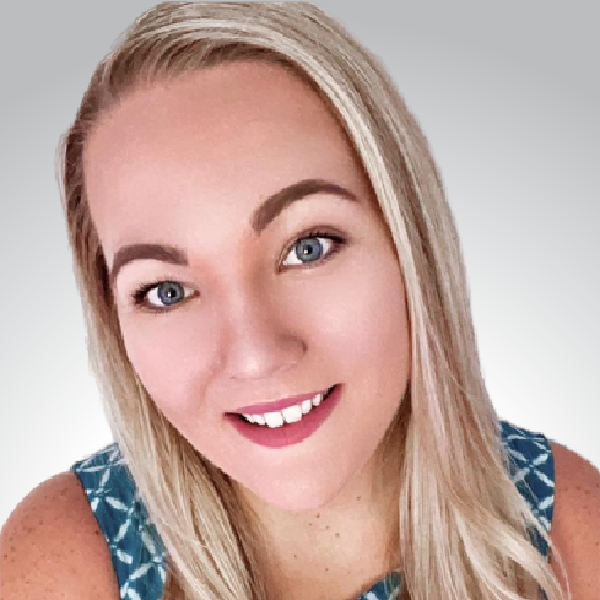 Cameron Priske
consultant
Cameron Priske brings senior-level expertise in process improvement, project management, and technology management to the Technology Practice at Cornerstone Advisors. She has managed system conversions, implementations, and contract negotiations for numerous software systems including core banking, online banking, communication, payment, and customer experience.
Before joining Cornerstone, Cameron was a client manager for a SaaS vendor in customer experience and data analytics. She started her career with a $1 billion in assets Florida credit union, where she served in various roles including teller, loan officer, member experience, and vendor management.
Cameron holds a Bachelor of Science Degree in Organizational Management and Accounting from Eastern Florida State College in Cocoa, Fla., and a Master of Science Degree in Project Management and Operations from Southern New Hampshire University, Manchester, N.H.
Get in touch with Cameron