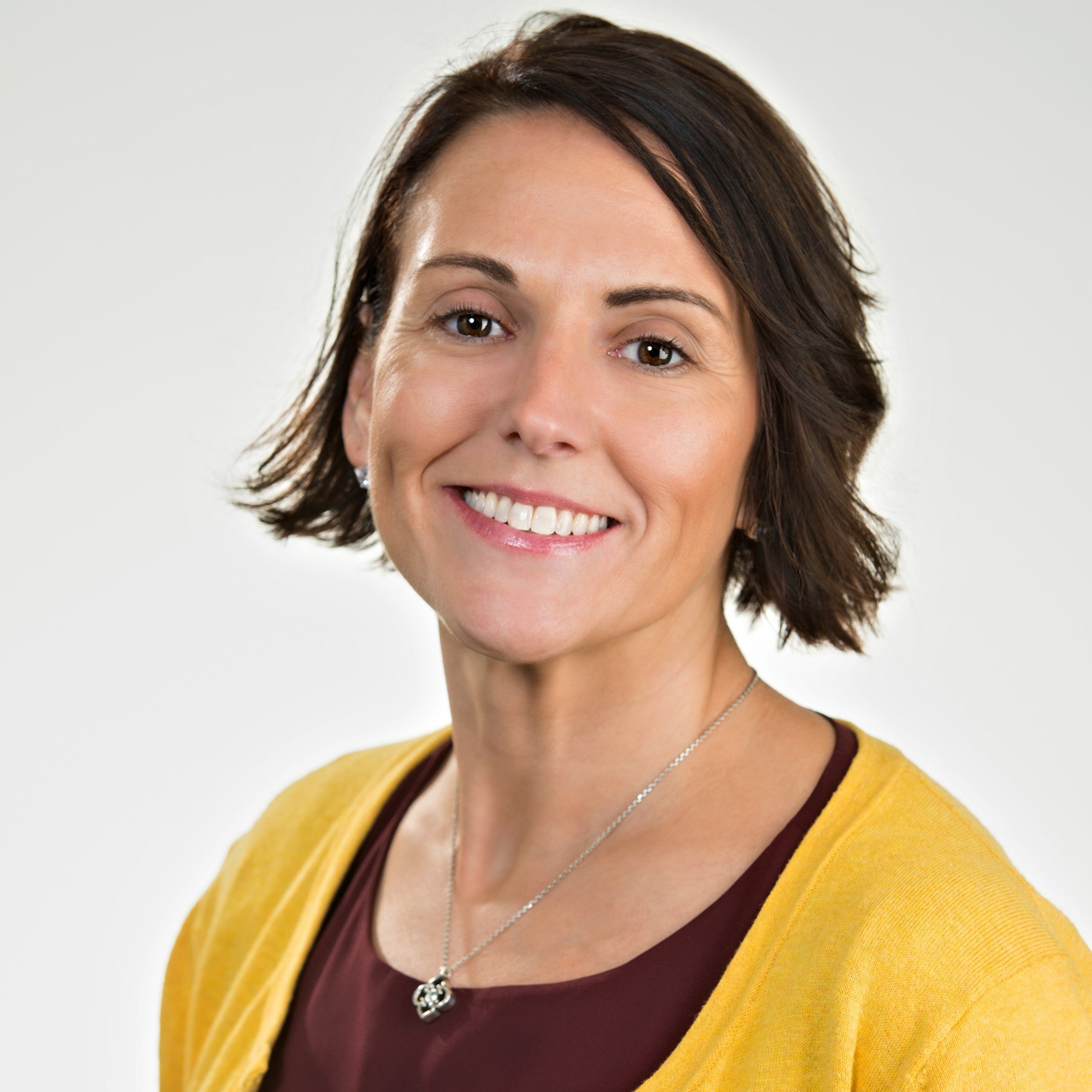 Beth Dalton
Solutions Operations Director
As the leader of Cornerstone Advisors' consultant support activities, Beth Dalton calls upon her exceptional skills in project management, data compilation and report writing to integrate support interactions across the firm.
Prior to joining Cornerstone, Beth held a variety of operations positions at community banks and has worked closely with senior-level banking officers. She also served as the controller for Abound Resources where she was responsible for all functions of multi-state, multi-divisional accounting, human resources, and office management.
Beth studied at Angelina Community College in Lufkin, Texas.
Get in touch with Beth