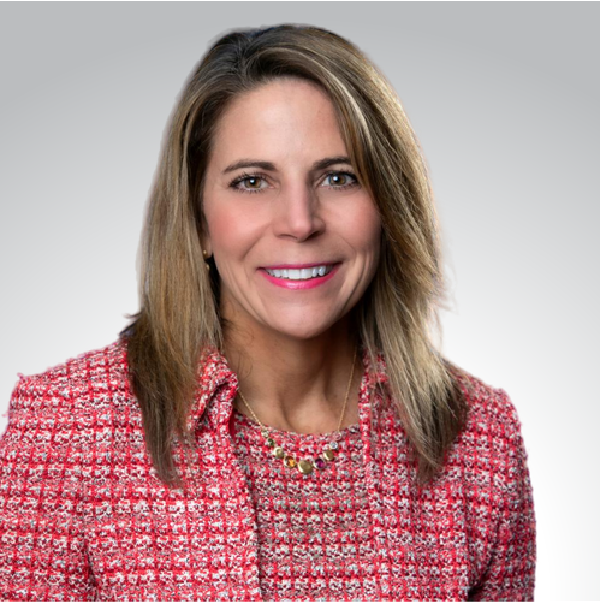 Anne Arvia
principal
Anne Arvia is a strategic financial services leader experienced as a CEO, CFO and a public company board member and audit committee chair, whose unique combination of skills and experience has enabled her to help numerous, diverse businesses be successful. With expertise ranging from business and operational management to distribution and multi-disciplinary models, Anne has made a career of transforming organizations by expertly guiding them to accommodate market shifts. In addition, she has a proven record of effectively attracting top talent and developing high-performing teams.
Prior to joining Cornerstone Advisors, Anne held executive leadership positions with The Auto Club Group/ The Auto Club Trust (a AAA company); USAA Bank; Nationwide Insurance (a Fortune 100 company) in its bank, retirement plans and insurance businesses; and ShoreBank.
Her other notable accomplishments include starting a bank, helping to strategically transform another, merging and integrating three banks together, and converting a third to a digital-only bank with a new technology platform that enabled the delivery of real-time customer-enhanced experiences. She also led major strategic and operational transformations within large companies.
Anne's broad experience serving on public, non-profit and private boards affords her a seasoned perspective from both sides of the table in the board room. She was selected three times as one of US Banker's "25 Most Powerful Women in Banking" and has been named among Crain's Chicago Business' "100 Most Influential Women" and "Forty Under 40".
Anne is a certified public accountant. She holds a bachelor's degree in accounting from Michigan State University, East Lansing, Mich.
Get in touch with Anne