Business Continuity Planning
Our goal is to help you create a business continuity plan that will keep your organization operational in the face of the unexpected
No one likes to deal with the reality that bad things can and do happen. How prepared is your organization to stay up and running in the event of a disaster that affects one or more of your business units or branches?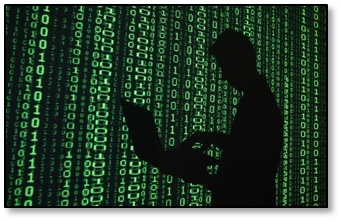 Cornerstone uses processes advocated by the Disaster Recovery Institute International (DRI) to review your organization's business continuity plan and bring it into conformance with best practices.
The four major steps of this process are:
Risk Assessment & Impact Analysis
Cornerstone works with key members of your business units to devise a composite threat assessment by business area

We work with key business personnel to identify the resources they would need at time of disaster and prioritize the restoration of their key business functions so we can determine recovery time objectives (RTOs)
Design & Construction of the Plan
Cornerstone develops (or modifies) your Business Continuity Plan to accommodate recovery of the key functions of the business units
Testing & Maintenance of the Plan
Cornerstone assists you in developing a testing schedule of table top exercises and aids in the performance of the first series of tests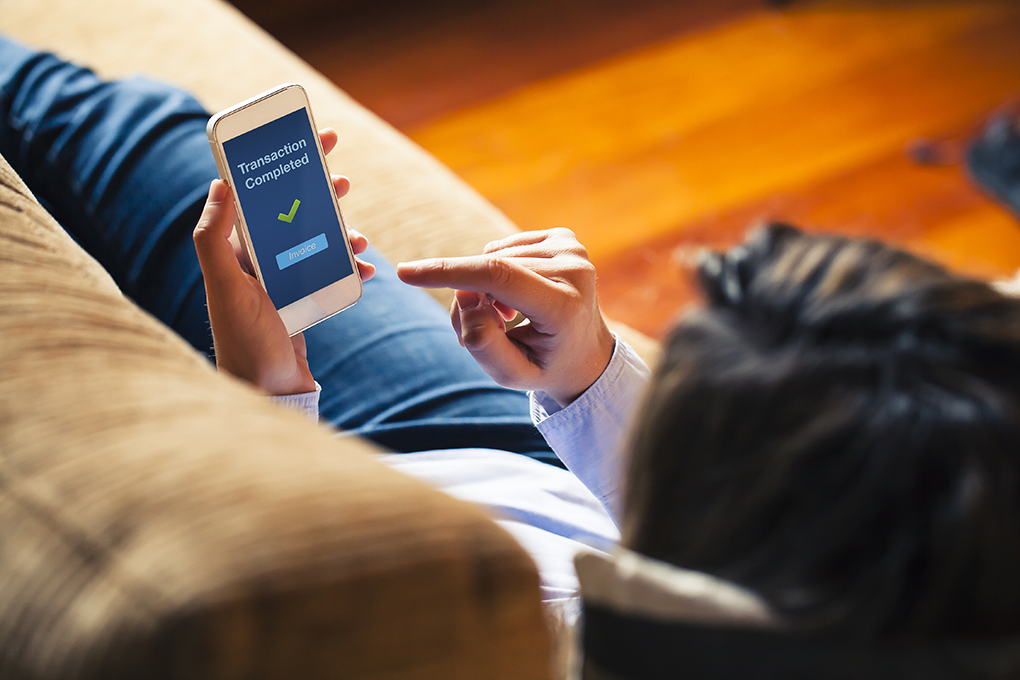 Six ways financial institutions can prepare to better connect with customers who are nearly all digital-first now.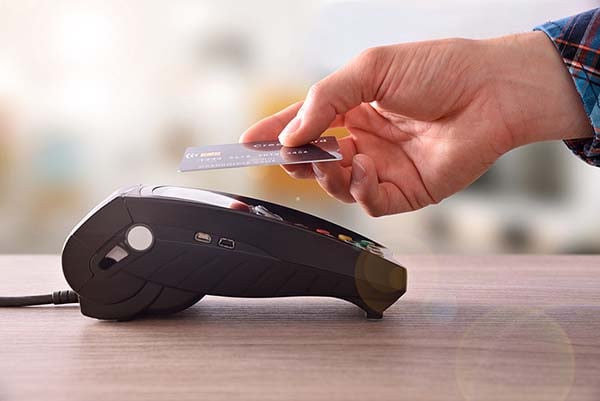 Game-changing mergers are creating bigger, more diversified vendors that banks and credit unions use for payments services.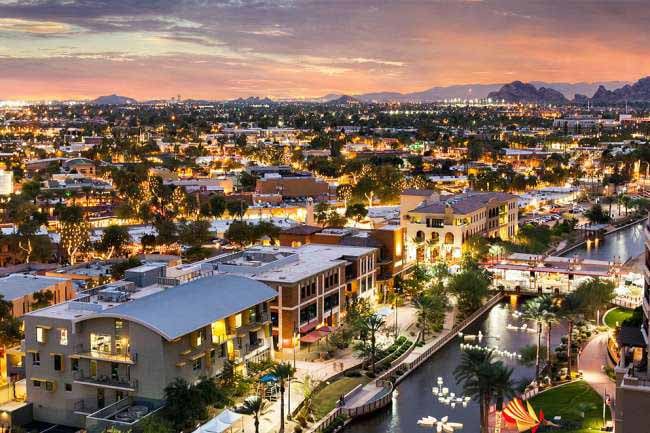 Continually emerging payment technologies keep financial institutions struggling to be at the forefront of their market. Join Cornerstone's Payments Experts for 2-full days of learning this cutting-edge environment and how to keep your FI ahead of the game.