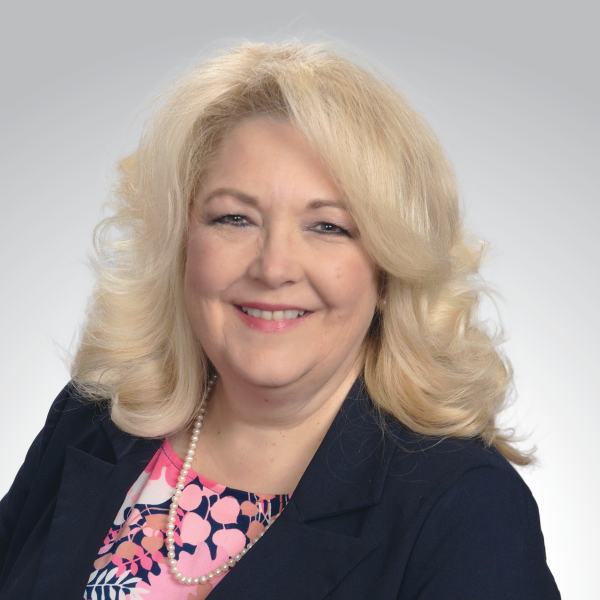 Wendy Dowling
Director
Wendy Dowling specializes in conversions and implementations for core processing, digital banking, and payment processing systems. As a senior consultant at Cornerstone Advisors, Wendy helps clients manage their overall conversion projects, including all third-party vendor applications, using the Next Step conversion methodology.
Before joining Cornerstone, Wendy spent 34 years in the financial services industry managing teams in implementations, training, sales, and demos. Among her many achievements, she led a team for a digital banking acquisition by a core processor including all environmental considerations and staff.
Wendy holds a Bachelor of Science Degree in Business Administration with an emphasis on Computer Science from the University of Southern Mississippi in Hattiesburg, Miss.
Get in touch with Wendy