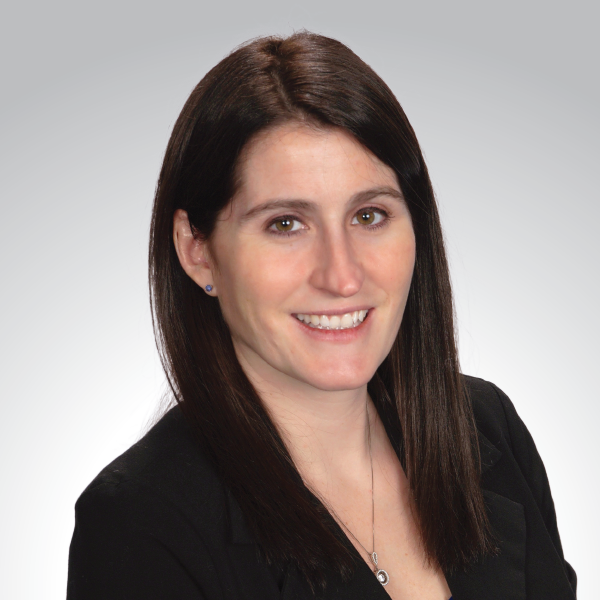 Lisa Evans
SENIOR CONSULTANT
Lisa Evans brings more than 15 years of financial services industry experience to her role as a senior consultant in Cornerstone Advisors' CU Advisory practice. Her thorough understanding of card services management, process improvement, training, vendor relationships, and project management guides her work on search evaluations and implementations. Lisa also brings conversion expertise to the team, having led multiple credit unions through debit, credit, digital banking, and core conversions.
Lisa previously served as vice president of lending and project manager at a credit union. She also provided product support for a mechanical breakdown protection provider.
Lisa holds a bachelor's degree from Baker College and a master's degree from Northeastern University in Boston.
Get in touch with Lisa