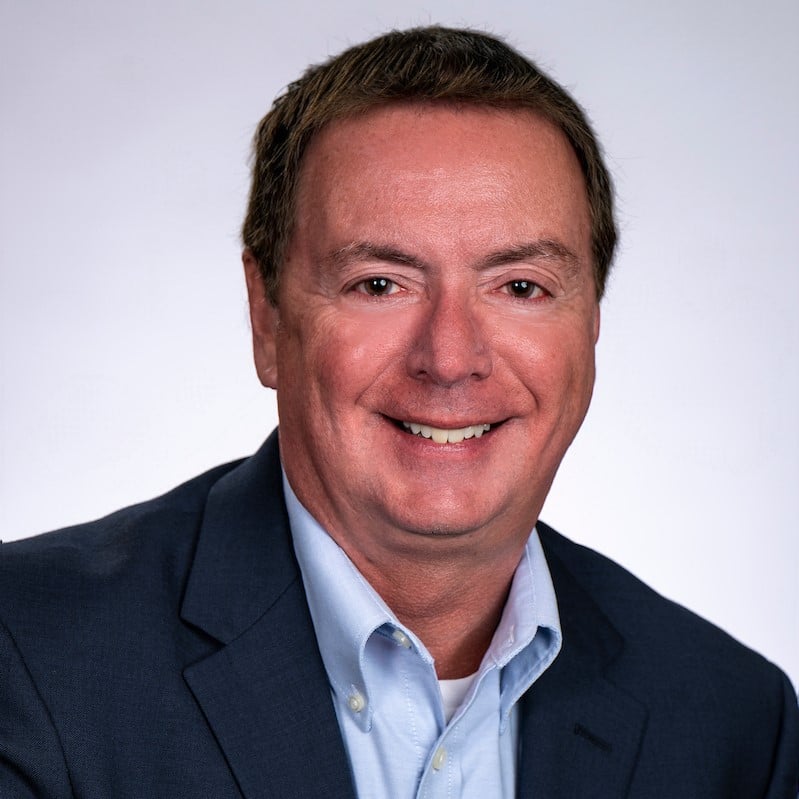 Jim Wilkson
Principal
Jim Wilkson brings to Cornerstone Advisors four decades' worth of banking industry expertise specializing in helping community financial institutions make smart, lasting decisions about their technology environment and service providers.
Jim's broad scope of consulting experience includes technology system evaluation, selection, and implementation; vendor performance management; project management; and research and education. His familiarity with industry service providers and comprehensive understanding of vendor selection has earned him a respected reputation in the banking industry.
Jim has assisted over 100 de novo and community banks in completing operational projects ranging from full-scale startup services to complete data processing conversion, contract negotiation, and implementation of Internet banking, item processing, and document imaging systems.
In addition to his extensive consulting background, Jim is skilled in nearly every aspect of banking operations including front and back-office, retail branch administration, deposit and non-deposit services, data and item processing, security, lending, human resources, and training.
Before joining Cornerstone, Jim was the founder and president of BankSmart, a consulting firm specializing in bank operations, vendor selection, project management solutions, and payments. While there, he developed various turn-key consulting solutions to support the specialized needs of community-based financial institutions.
Jim is a graduate of Southeast Missouri State University, the Missouri School of Banking, the Missouri School of Lending, the University of Wisconsin Graduate School of Banking, and ABA's National Commercial Lending School. He is an instructor at the American Institute of Banking.
Get in touch with Jim