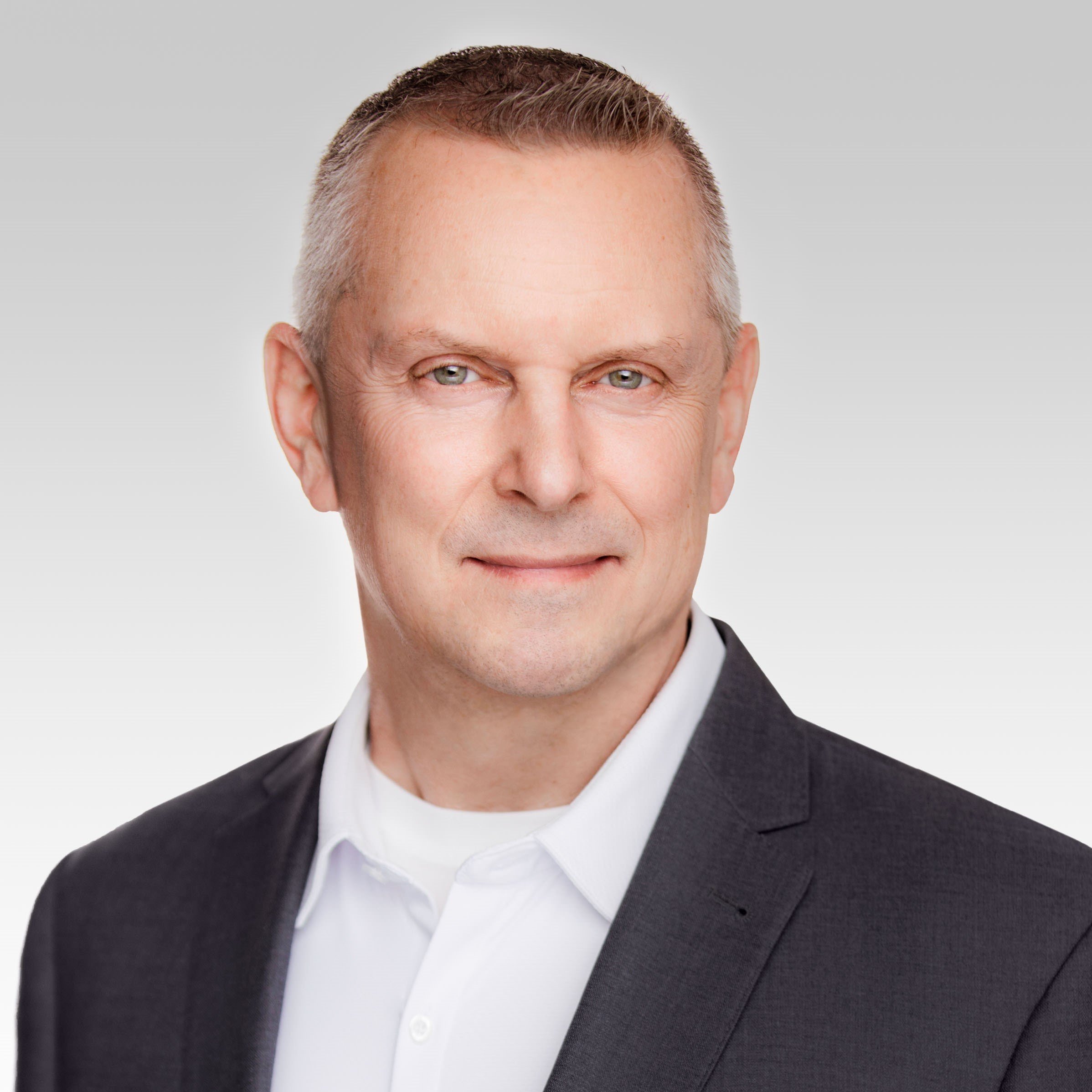 Brad Mason
senior Director
Brad Mason expertly negotiates the complex strategic relationships between financial institutions and financial technology providers. Over the course of his career, Brad has led strategic business development at numerous major financial technology suppliers, an experience that has equipped him with keen insight into relationship negotiation, market and opportunity analysis, and coordinating cross-organizational teams for success.
Having sat on the "other side of the table" during vendor contract negotiations, Brad brings to Cornerstone Advisors a unique awareness that assists him in expertly negotiating intricate contract pricing, terms, and service levels with third-party solution providers, including core and payments processing technology firms.
Before joining Cornerstone, Brad was with a major technology services vendor where he led the launch of the firm's first comprehensive managed services business unit. With other technology providers, he's developed strategic relationships leveraging the strengths of those businesses to provide more cohesive technology solutions that are more easily managed by financial institutions.
Brad has a Bachelor of Arts Degree in History from the University of Connecticut, Storrs, Conn., and a Juris Doctor Degree from Drake University Law School in Des Moines, Iowa.
Get in touch with Brad