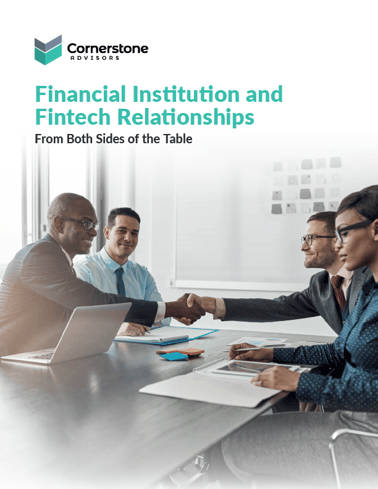 Fintechs and financial institutions increasingly want to work at the same table together, but it's more important that they recognize that they're actually on different sides of that table. That's because they have different needs and different areas of dissatisfaction with the relationship.
The new white paper "Financial Institution and Fintech Relationships from Both Sides of the Table" explores this situation in depth.
Fill out the form to download the complimentary white paper.