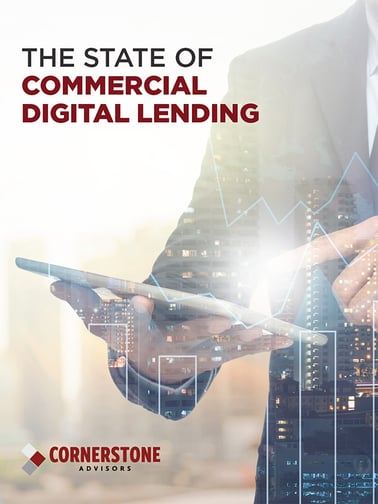 There is a huge disconnect between what commercial banking executives believe about digital lending and what they are actually doing to prepare for a digital lending future.
The reality is, the face of the commercial borrower has changed, and many lenders are struggling to deliver service that meets the heightened expectations of this new breed of customer.
This white paper explores the impact of a digital shift on the entire origination process and presents a compelling argument—with specific, measurable benefits—for implementing a commercial digital lending strategy today.