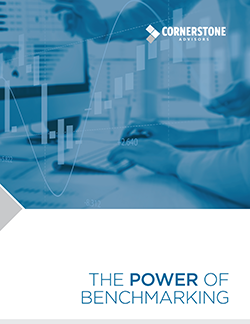 Financial institutions have enjoyed tremendous growth and success since coming out of the Great Recession of 2009, but slowing loan growth, rising funding costs and a potential softening of the economy mean the road won't be as easy to navigate in years ahead.
It's during times like these in industry cycles
that financial institution executives need to redouble their efforts around performance improvement
and cost containment.
Earnings growth over the next several years will depend more on driving a disciplined approach to efficiency and performance management.