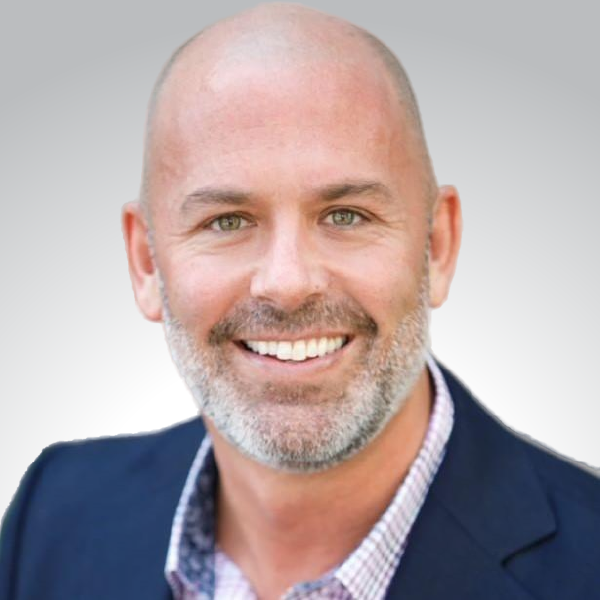 Troy Prosser
Director
Troy Prosser brings to Cornerstone Advisors a wealth of financial services industry experience, including vendor contract management and negotiation, strategic and tactical planning, client relations, and sales. He has negotiated numerous high-dollar new and renewal contracts for C-level decision makers and legal departments, and as a director in Cornerstone's Contract Negotiations division, he assists clients obtain optimal pricing, terms, and outcomes from their technology contracts.
Prior to Cornerstone, Troy was a strategic solutions manager for a banking hardware and software services company. While there, he and his team closed several large ITM contracts and negotiated multimillion-dollar security/surveillance agreements for regional banks and credit unions. Before that, he held senior positions for multiple fintech firms. He began his career in the financial service industry with Wells Fargo.
Troy is an experienced professional speaker. He holds a Bachelor of Science Degree in Political Science from Arizona State University, Temple, Ariz.
Get in touch with Troy