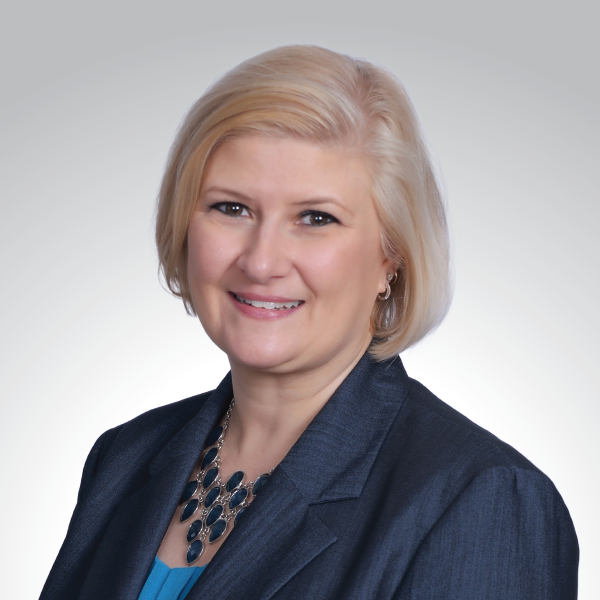 Traci Carpenter
Director
With nearly 30 years of banking experience, Traci Carpenter calls on her expertise in deposit and loan operations, electronic banking, debit card processing, call center operations, vendor management, disaster recovery, and risk management to ensure positive and productive relationships with clients. 
Traci also brings a wealth of project management acumen to the Cornerstone Advisors team. She has extensive experience leading core system conversions, mergers and acquisitions, digital banking conversions, stored value card programs, and commercial loan origination projects.
Prior to joining Cornerstone, Traci served as SVP of operations for a credit union and vice president, BSA officer, and director of project management for a bank. 
Traci is a graduate of the Connecticut School of Finance and Management and is a Credit Union Enterprise Risk Management Expert (CUERME).
Get in touch with Traci