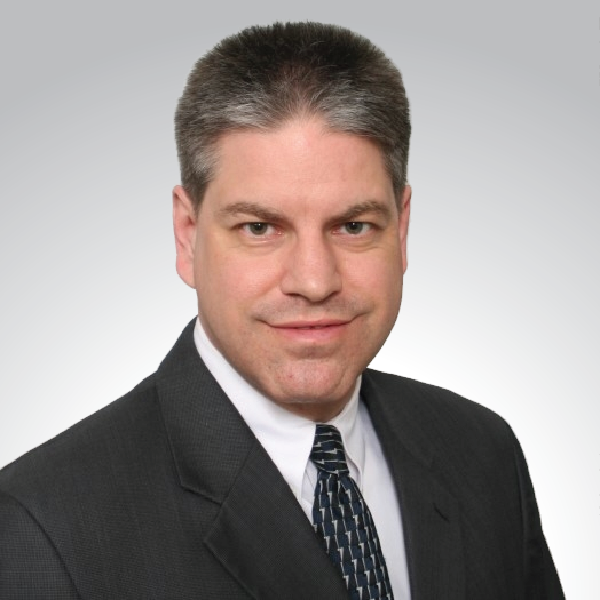 Terrie Cloud
Director
For over three decades, Terrie Cloud has been helping banks, credit unions, and fintech firms maximize their technology and operations investment dollars. As a director in Cornerstone Advisors' Technology Services practice, Terrie calls on his expertise in managing and developing technology projects to partner with clients on a wide range of initiatives, including core processing and ancillary system selections, vendor evaluations, technology, and strategic planning, workflow efficiency improvement, and regulatory technology compliance advisory services.
Before joining Cornerstone, Terrie held senior positions with nationally recognized consulting firms and software solution providers including CCG Consulting, ICI Consulting, Vitex, Cardinal Software, Q2 Software, and Shazam.
Terrie is an accomplished professional speaker. He's delivered more than 500 speeches to banks, credit unions, state and national trade associations, and vendor technology conferences nationwide. He serves as a faculty member of the Georgia Bankers Association Technology and Operations Banking School. He is also a regularly featured speaker for BankersHub.
Terrie holds a bachelor's degree from St. Andrews Presbyterian College in Laurinburg, N.C.
Get in touch with Terrie